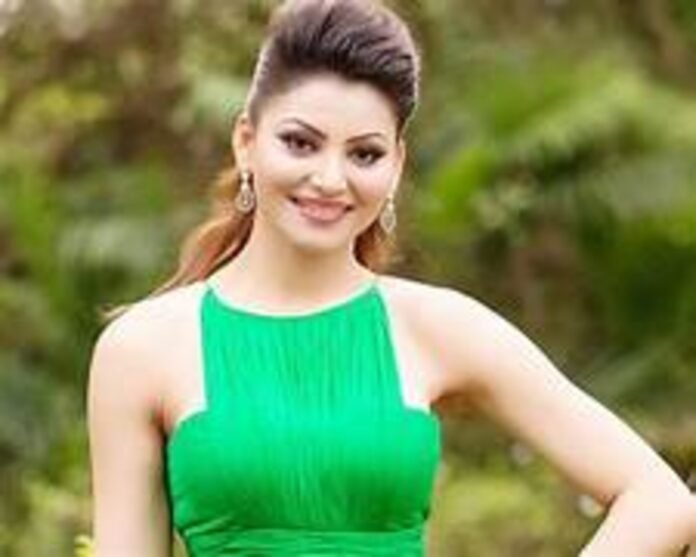 Luxury and opulence often go hand in hand with the world of celebrities, and actress Urvashi Rautela's recent move into a stunning four-storey bungalow in Juhu, Mumbai has caught the attention of many. With a whopping price tag of Rs 190 crore, the lavish residence is a testament to her success and affluence. In this article, we explore the intricate details of Urvashi Rautela's new abode, highlighting its luxurious features and the lifestyle it represents.
Situated in the upscale locality of Juhu, Mumbai, Urvashi Rautela's new home exudes grandeur and sophistication. The four-storey bungalow is a sprawling masterpiece that offers a luxurious living experience. Spread across a substantial area, the residence boasts meticulously designed interiors and high-end amenities that cater to Rautela's discerning taste.
The bungalow's architectural brilliance is evident from its elegant facade, featuring a combination of modern and traditional elements. Inside, opulent living spaces, including spacious lounges, a state-of-the-art home theater, and a private gymnasium, provide the actress with every comfort imaginable. The incorporation of expansive windows allows for ample natural light and stunning views of the surrounding landscape.
Urvashi Rautela's new home is a haven of luxury, featuring an array of extravagant touches. The interiors showcase a harmonious blend of contemporary and classic aesthetics, with tastefully curated furniture and exquisite artwork adorning the walls. High ceilings and plush carpets add to the overall grandeur of the living spaces.
The bungalow also includes multiple bedrooms, each designed to offer a retreat-like atmosphere. Lavish master suites feature spacious walk-in closets, private balconies, and luxurious ensuite bathrooms, providing Rautela with a sanctuary to unwind and rejuvenate.
In addition to the lavish interior spaces, the bungalow boasts an expansive outdoor area. A meticulously landscaped garden surrounds the property, complete with a serene pool, lounge areas, and a gazebo. This outdoor oasis offers an ideal setting for entertaining guests or enjoying moments of tranquility amidst the bustling city.
Urvashi Rautela's new home is not merely a dwelling but also a symbol of her success and achievements in the entertainment industry. It showcases her rise to stardom and the rewards that come with it. The extravagant residence serves as a testament to her hard work, talent, and dedication.
Furthermore, the actress's new abode reflects her impeccable taste and style. Every detail, from the meticulously chosen decor to the state-of-the-art amenities, reflects her refined preferences and luxurious lifestyle. It is a place where she can unwind, entertain, and truly enjoy the fruits of her labor.
Urvashi Rautela's move into her lavish Rs 190 crore home in Juhu, Mumbai is a reflection of her success and the opulent lifestyle that accompanies it. The four-storey bungalow showcases exquisite design, luxurious amenities, and an unparalleled level of comfort. It stands as a symbol of achievement and serves as a retreat where the actress can revel in her accomplishments. Urvashi Rautela's new abode is a testament to the allure of celebrity living and captures the fascination of those who aspire to experience a life of grandeur and elegance.