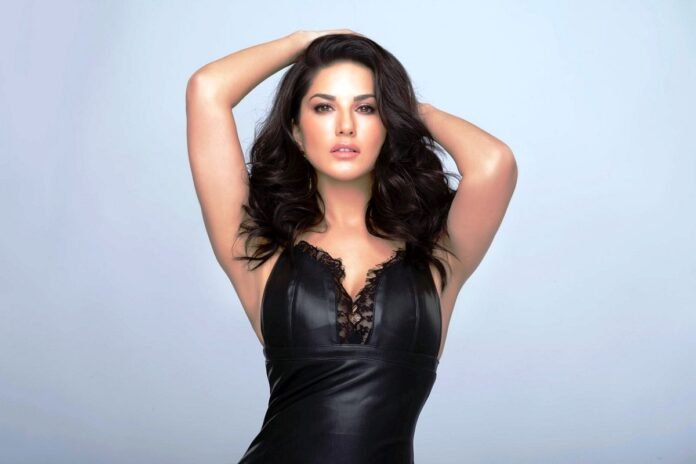 Introduction:
Sunny Leone, the renowned actress, has captivated audiences worldwide with her charm, beauty, and acting skills. While she may be a familiar face on the big screen, there are several lesser-known facts about her that add depth and intrigue to her fascinating journey in the entertainment industry.
Early Life and Background:
Before entering the world of films, Sunny Leone, whose real name is Karenjit Kaur Vohra, was born and raised in Canada. Her unique blend of Punjabi Sikh heritage and Canadian upbringing contributed to her multicultural background, which she proudly embraces.
Transition to Bollywood:
Sunny Leone's entry into Bollywood marked a significant turning point in her career. After gaining popularity in the adult film industry, she made her debut in mainstream Indian cinema with the film "Jism 2" in 2012. Since then, she has appeared in numerous Hindi films and has become a sought-after actress.
Philanthropic Endeavors:
Beyond her on-screen success, Sunny Leone is actively involved in philanthropy. She has supported various charitable causes, including animal rights, women's empowerment, and education for underprivileged children. Her philanthropic efforts demonstrate her commitment to giving back to society and making a positive impact.
Entrepreneurial Ventures:
Sunny Leone's entrepreneurial spirit shines through her ventures beyond acting. She has successfully launched her own perfume brand, as well as an online makeup and cosmetic store. These endeavors highlight her business acumen and ability to diversify her professional interests.
Host and Reality TV Star:
Apart from her acting career, Sunny Leone has also made a mark as a television host and reality show star. She has hosted popular reality shows like "MTV Splitsvilla" and participated in the reality show "Bigg Boss," which further boosted her visibility and popularity among the masses.
Conclusion:
Sunny Leone's journey from being an adult film star to a leading Bollywood actress is nothing short of inspiring. Unveiling these lesser-known facts about her highlights the diverse facets of her life and career. From her philanthropic endeavors to her entrepreneurial ventures and television appearances, Sunny Leone continues to captivate audiences with her talent, versatility, and engaging personality. As she continues to leave her mark on the entertainment industry, Sunny Leone remains an icon and an inspiration for aspiring artists and fans alike.