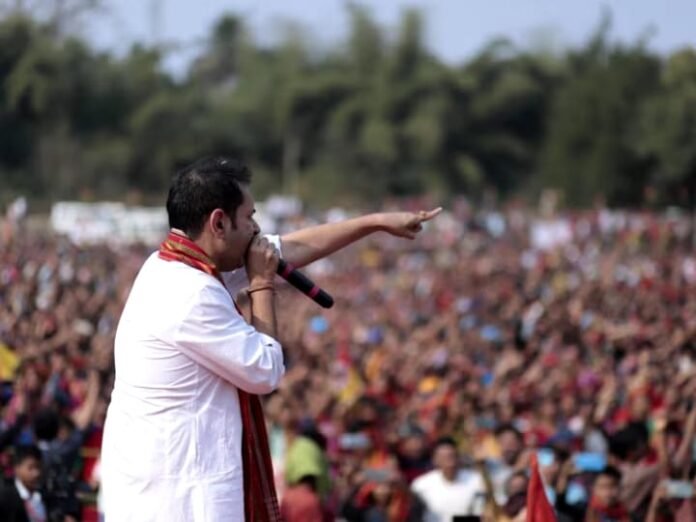 After the results of the Tripura assembly elections, the one who surprised people the most was Pradyot Manikya's party Tipra Motha. It emerged as the second largest party in the state.
There was talk of the recently concluded assembly elections in the North-Eastern states, but the Tipra Motha party of Tripura was the most talked about. That is because Tipra Motha is only a two-year-old party and has emerged as the second largest party in the state by winning the maximum number of seats after the BJP.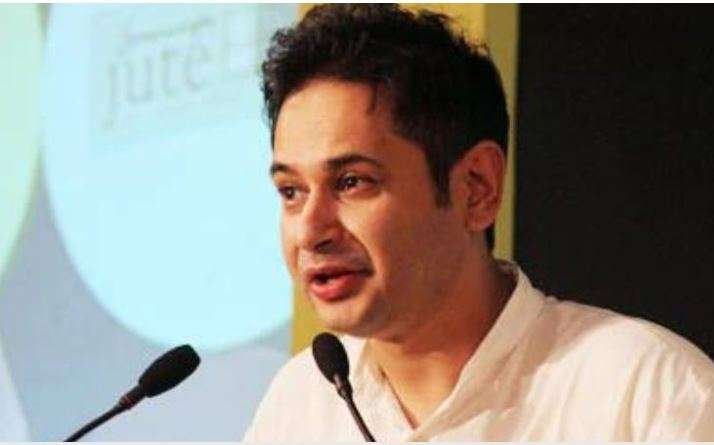 Pradyot Manikya Debbarman who belonged to the royal family of Tripura, formed the tribal-based party Tipra Motha, demanding a separate state for the tribals, and created political history. The entry in the elections of this party was also bang. Its online and offline promotion had created a stir. Do you know that Pradyot Manikya made the party a big party by campaigning from the front, but who was the brain behind it?
Prasun Kumar is the facilitator
A young mind was at work behind the spectacular campaign of the party. Who worked with Tipra Motha to compete with big parties. This young man is none other than Prasun Kumar, an old associate of Prashant Kishore aka PK. Prasun, who graduated in civil engineering, was working full time with Pradyot since 2022. However, like other political strategists of the country, he does not have any agency or organization of his own. Pradyot Manikya calls him his only political ally.
Background of Prasun Kumar
Prasun Kumar started his career as a strategy and management consulting professional with a real estate firm, but in 2018 he decided to follow his passion for politics and public policy and returned to his home state of Bihar. In 2019, Prasun joined Prashant Kishore's political consultancy firm Indian Political Action Committee (I-PAC) for the Andhra Pradesh Assembly elections where he worked for YS Jagan Mohan Reddy.
Prashant Kishore then chose to work with him in Bihar, when he was elected as the national vice-president of the Janata Dal (United). Soon, he was appointed as the state chief of the Bihar I-PAC unit. Along with this, the responsibility of managing the entire office of Prashant Kishore was given.
Prashant Kishore and Prasun part ways
In 2020, he was given the task of designing a dedicated outreach campaign for I-PAC's Trinamool Congress campaign in West Bengal but, later that year, he decided to break away from I-PAC and join forces with young political leaders and political parties in the country. decided to work together. Prasoon Kumar came in contact with Pradyot Manikya during the TTAADC elections in 2021 and started working for his party from March 2022.
After this, he formed a team of young professionals and set up a unit called Medical and Digital Communication for the party's campaign. All the young boys and girls working in the election war room of Tipra Motha party were mostly freshers.