Initiated in the year 2020 by entrepreneurs Rishabh Jaiswal and Shubham Jaiswal, Wholesale Mart, is a B2C model business website that has made wholesale shopping easier in the lives of common people. An idea that began with two visionaries today has become a resort for as many as five thousand people, who makes a regular purchase of daily use items from WholeSale Mart at a reasonable cost lesser than the MRP. The company, for instance, has made Lifebuoy Soaps of MRP 10 available at a cost of 8.5 and a 5-rupees packet of Ghadi detergent available at rupees 4. The company, moreover, is making all these items available to its consumers' doorstep through a free home delivery service.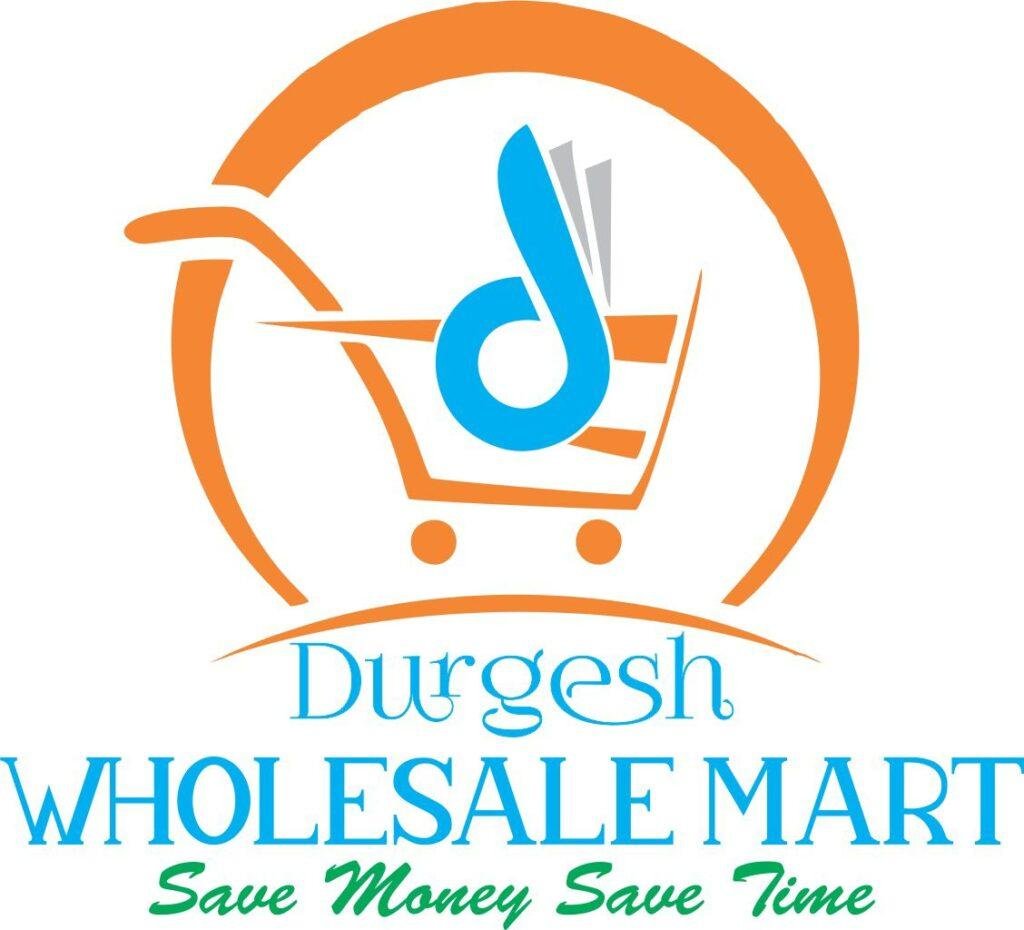 Based in Gorakhpur and developed by a technology developing company named Code Gesture, Wholesale Mart is a completely homegrown enterprise with residents of Gorakhpur being its target group of customers. The company today is backed by a loyal customer strength of 5000 consumers who depends on it for ration every week.
The company's vision as described on its web portal's 'About Us page is to provide a bridge that connects online customers and their favorite retail stores. The idea behind the enterprise is to revive the old Kirana store tradition of Indian neighborhoods that are fading at a time of quick convenience of the online shopping system. By registering themselves with the company and making a debut in the space of online marketing, it provides a support system for the smaller businesses and Kirana stores to survive and withstand the tough competition that they face from big retail giants. "By putting the neighborhood store online, Wholesale Mart aims to be a game-changer and put the focus back on the consumer and the small retail business." is what it clearly mentions as its goal behind the idea of Wholesale Mart.
Wholesale Mart, apart from its web portal, also has a play store app available that makes shopping easier for consumers. The same can be downloaded from the given link – Wholesale Mart