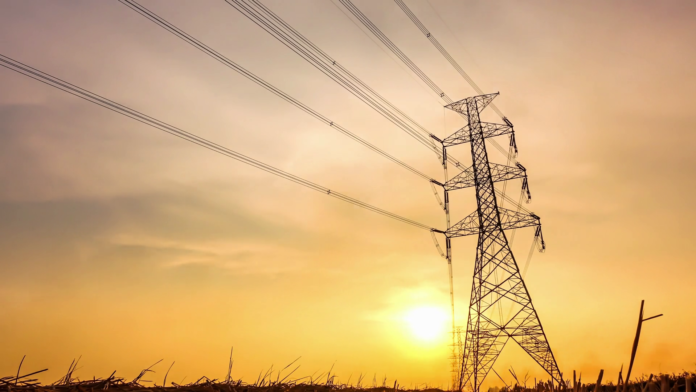 Nagaland's power distribution companies have the worst record in terms of technical and commercial (AT&C) losses. The DISCOMs there have registered the highest 60.39 percent loss in the country in the year 2020-21. It is followed by Jammu and Kashmir with a loss of 59.28 percent and Andaman and Nicobar Islands with a loss of 51.94 percent.
It is to be known that the loss of Nagaland in the year 2019-20 was 64.79 percent while that of Jammu and Kashmir was 60.46 percent. However, in the case of Andaman and Nicobar Islands, the AT&C deficit was only 23.34 per cent in 2019-20. The report prepared by Power Finance Corporation said that the overall (total technical and commercial) loss of DISCOMs increased from 20.73 per cent in 2019-20 to 22.32 per cent in 2020-21.
The report also reveals that the DISCOMs in Daman and Diu suffered the lowest AT&C losses of 4.48 per cent. It was followed by Dadra and Nagar Haveli (5.17 per cent) and Kerala (7.76 per cent). Kerala and Telangana reduced their AT&C losses. Telangana reduced its AT&C losses to 13.33 per cent in 2020-21 from 21.92 per cent in the previous fiscal. Similarly, Kerala has reduced it from 13.12 percent to 7.76 percent in 2019-20.
AT&C losses in Andhra Pradesh widened to 27.25 per cent in 2020-21 from 10.77 per cent in the previous fiscal. Similarly, in the case of Madhya Pradesh, it increased from 30.38 per cent to 41.47 per cent. In Mizoram, AT&C losses also increased to 36.53 per cent from 20.66 per cent. In Maharashtra, it increased to 25.54 per cent from 18.56 per cent in 2020-21. The report showed that during 2020-21, utilities received maximum 31 per cent revenue from industrial consumer while they consumed 25 per cent of energy supply.