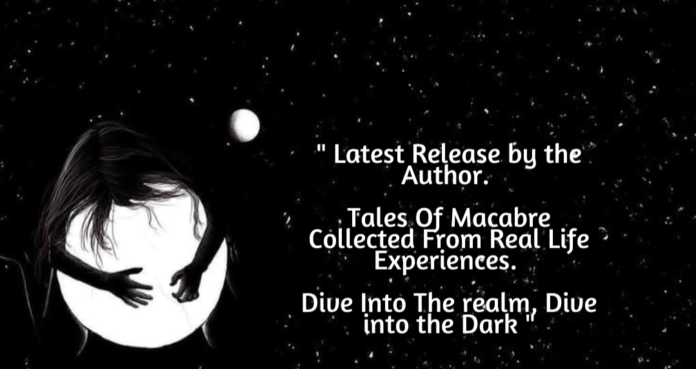 About The Book:
[Into The Dark )
There would be scarcely any soul who doesn't enjoy tales of macabre. Many want to visit a world which is beyond the boring materialistic life. Do you want to visit somewhere the same?
Get yourself a grip to these ten short incidents which the author witnessed by himself. History blended with real life information and mysterious truths are lying beneath the scuffled ground waiting to be unleashed. Use this book as a portal to travel through the paths of a lone hill, an exciting bus tour, a stay in an unusual hotel room, and many other spots!
 Dig down deep into the History of France after the world war, chase down with Professor Beck after the lost legend stuffed in the lands of Gujarat. Not just imaginative thrillers, but real life incidents and history are packed within! Go have a read, and don't forget to look for someone who might be standing right beside you!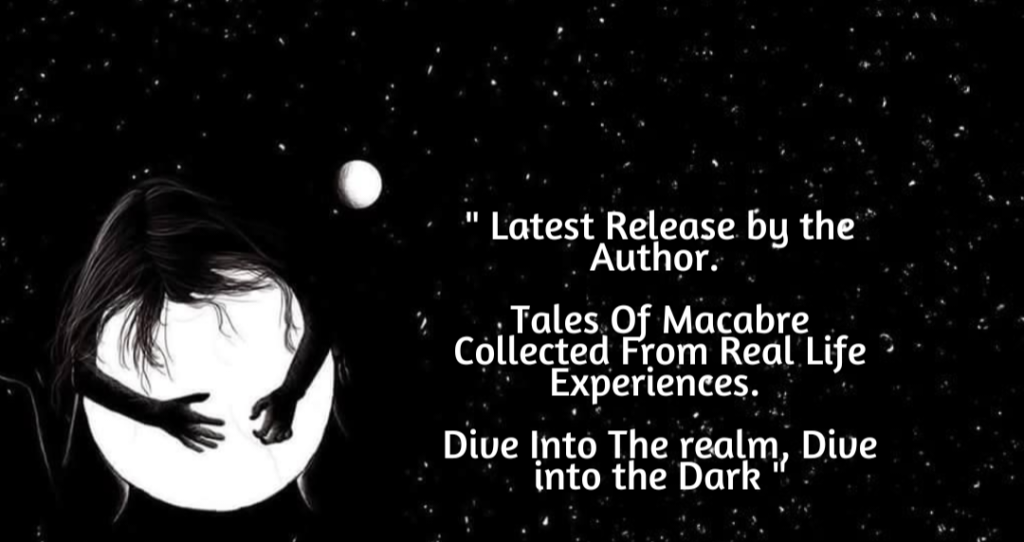 About The Author:
Sombrata Mukherjee is a newborn writer who is now writing professionally over the past few years. He has had a passion for writing from a very young age, literally even before finding the essence in reading. He used to listen to the legendary tales of Indian History, Gods from his late grandmother Gouri Mukherjee. This stirred him to write something equally mesmerizing. This grew up a passion for writing within him, even before he started to read by himself at a later period. He started his unofficial writing journey from an early age of around ten with comic strips, poems and stories. Scarcely had they carried meanings but the talent to compose in future was foreshadowed.
At the age of 19, Sombrata published his first book 'Temptations', a collection of classical love poetry (completed while he was 17). Next, he published the book "What every Hindus need to know about Hinduism" (a complete work on Hindu, part 1). Earlier, he wrote a variety of short stories, including 'My Last Day in Park Street Cemetery', 'Along With Us, Disloyal', and such. These short stories were later packed in his published work 'Into the Dark'. 'Pages from my Past' is another of his latest published work. Mukherjee also has a great passion for his native Bengali and has composed works in the language like 'Bipin Babur Camera', 'Nikhilda Samagra', 'Haariya Pheliyachi', 'Bigyaner alap sahitter songe', and others. He has worked in over three English anthologies, magazines, and was nominated in INBW (India's Next Big Writer). Sombrata is also the possessor of the prestigious 21st Emily Dickinson Award (for his book 'Temptations') and the Jane Austen Award from Book Leaf Publishing.
Check Out This BOOK: https://www.amazon.in/dp/B0B8P1T7GM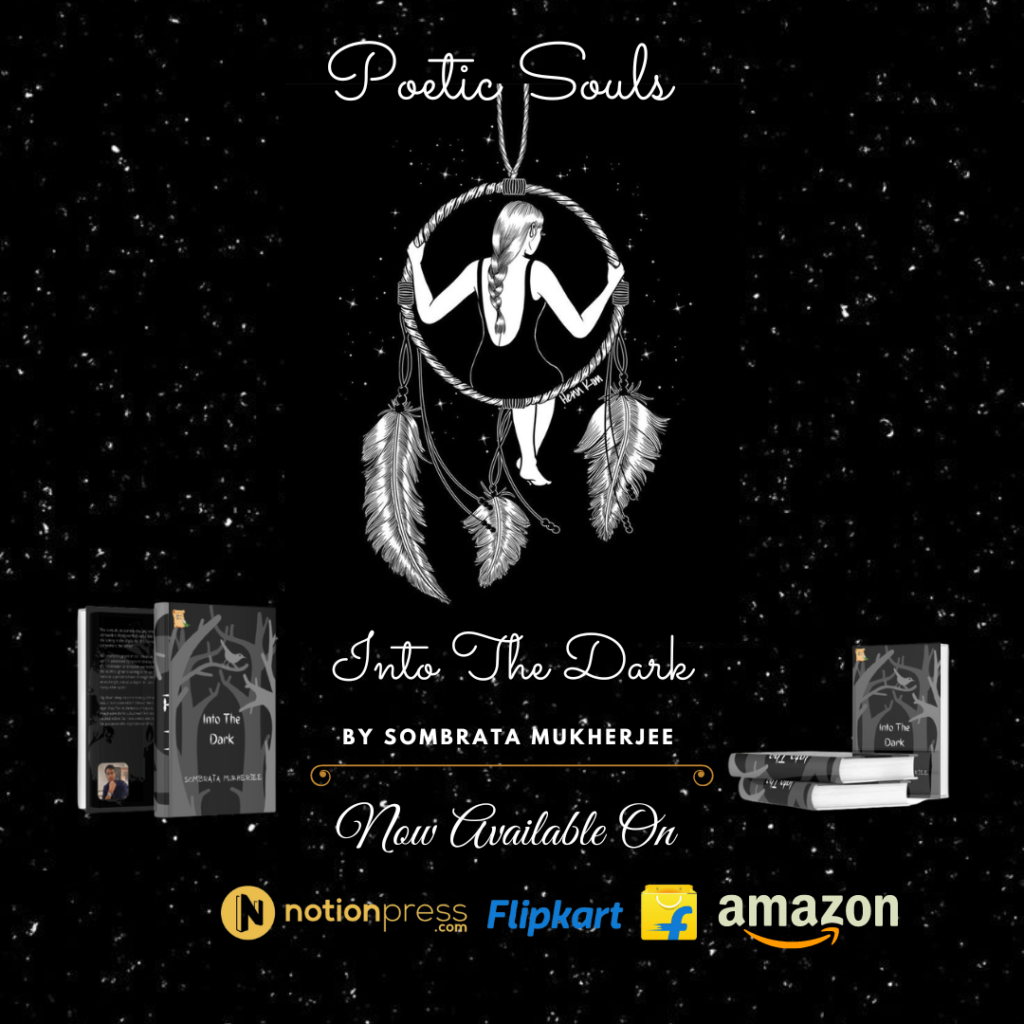 Sombrata passed out from St. Judes High school Madhyamgram with Computer Science and is currently pursuing the stream of Mass Communication and Journalism at Amity University Kolkata. He often tells of getting a combined inspiration from his parents, chiefly from his mother, Soma, who inspired him to read and write to a greater extent. Mukherjee's father, Subrata, is the possessor of various children's comics (chiefly in Bengali), magazines which mesmerized Sombrata's taste in comics and Literature. The young writer has a great interest in classic genres starting from novels to short stories, poems and plays and is often inspired by classic writers.
'You can hear Literature', says he, 'even when it does not speaks, and that's the essence. It is beyond praise and possesses the ability to stir your mind, even though you are reading a book sitting in a particular corner'.