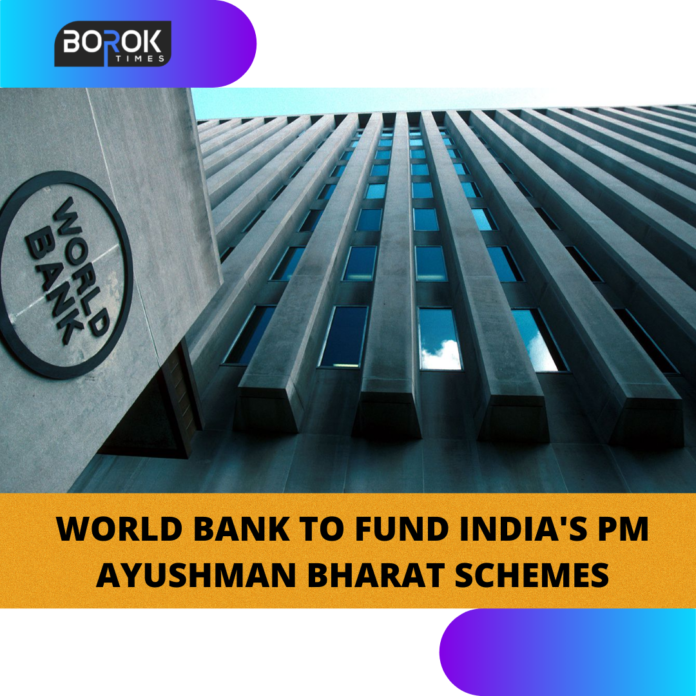 World Bank has approved loans totalling $1.75 billion (around Rs 13,834.54 crore) to fund India's PM Ayushman Bharat scheme and private investment to boost economic growth.
The World Bank Board of Executive Directors approved two complementary loans of $500 million each to support and enhance India's health sector; financing of $1 billion, the World Bank will support India's flagship Pradhan Mantri-Ayushman Bharat Health Infrastructure Mission (PM-ABHIM), launched in October 2021, to improve the public healthcare infrastructure across the country.
Of the total loan, $1 billion will go towards the health sector, while the rest $750 million will be in the form of development policy loan (DPL) to fill the financing gaps through private sector investment in the economy.
In addition to the national level interventions, one of the loans will prioritize seven states including Andhra Pradesh, Kerala, Meghalaya, Odisha, Punjab, Tamil Nadu, and Uttar Pradesh.