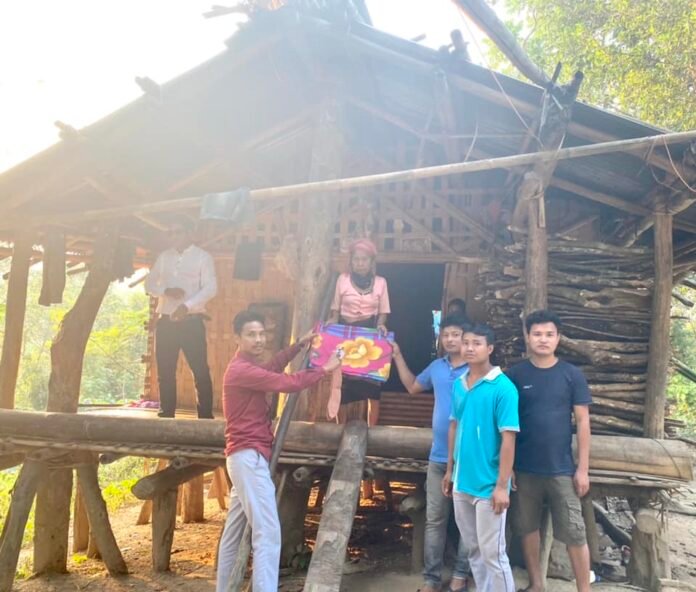 Young Bru, a well-known name from Tripura will definitely hold a place on the pages of the history of the state. Uday Reang known by his stage name 'Young Bru' is a youth icon who has dedicated his whole life to the Welfare and upliftment of the common people of Tripura.
Uday Aka Young Bru was once a job holder but as time passed he realized that having a table or 9 to 5 job was never on his list. He has always witnessed the struggles of the communities living in Tripura, in miserable conditions. He left his job to join politics but joining politics was just a way for him to reach people on a mass level, he intended to change the norms of politics. A leader who believes in the full filling of promises rather than dismissing them. He joined politics and is currently the vice president of the youth Tripura Federation. Every day he is working for the betterment of people and tries to avail facilities for them.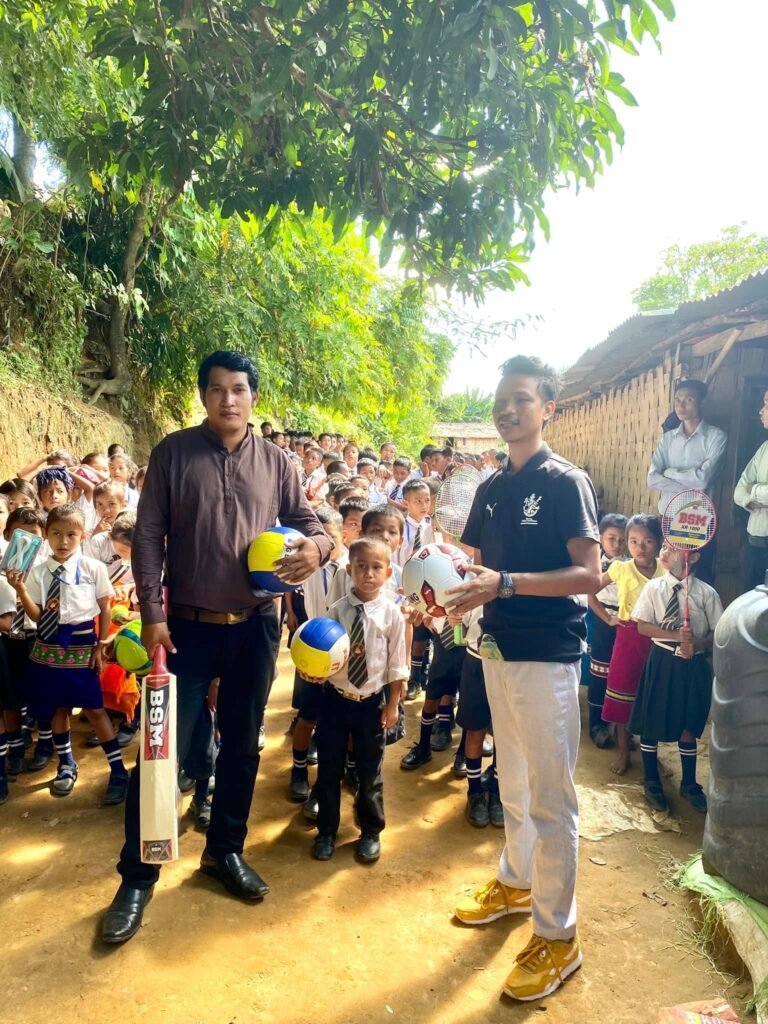 Leaving a good profile job without any guarantee of a future was risky but his will and dedication to work for his motherland and the public is what made him take the risk. He is trying his best to do as much as he can to facilitate people and end their miseries. He did work on those sections or areas of society where even the state or ADC government never tried to reach or help the needful.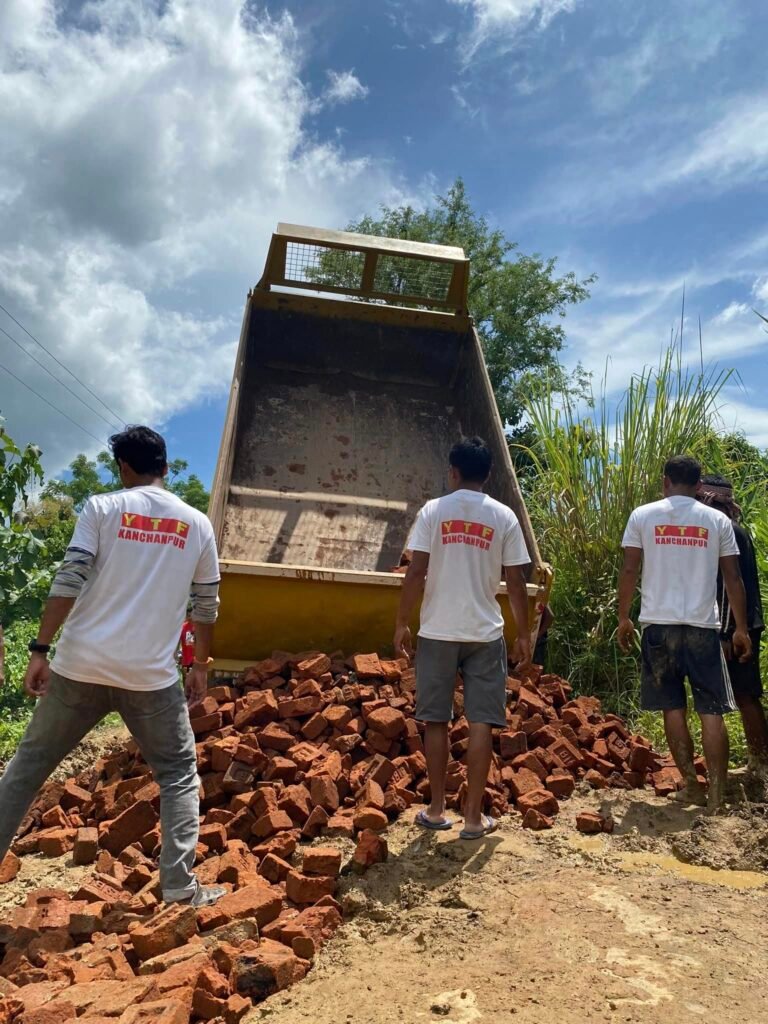 Young Bru is the most active youth in Tripura which makes him an icon for others. He has done a lot of social work for the public, from organizing health camps to funding them he has highlighted his name in the social services. he has organized a number of health camps in more than 26 villages even more than the ADC government. Uday or Young Bru also organized and funded the first program where eye doctors visited village to village for eye checks, and this happened for the first time in the history of Tripura. He has donated 60 numbers of BPL free Power glasses which is more than the ADC government, not only this he leaves no chance to help needful in difficult situations like he donated all cooking items and blankets to 37 fire accident victims who lost all of their belonging in the Deadly accident.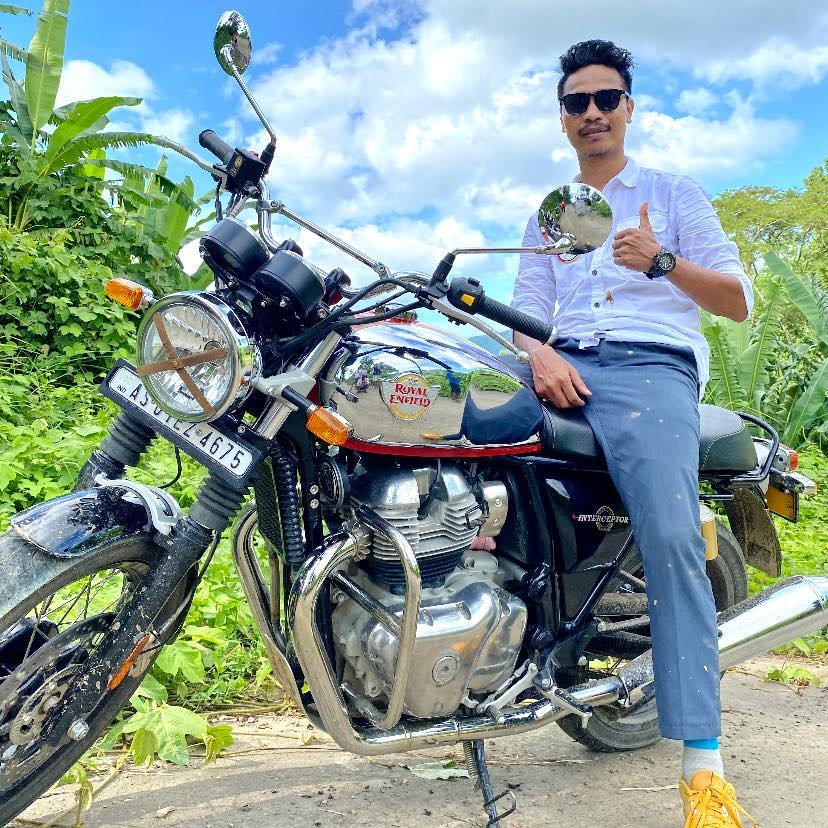 He always witnessed the struggles of people of the state and now he is trying his best to end all these struggles. The list of his good deeds is pretty long. Being the vice president of the Youth TIPRA Federation, Young Bru is currently focusing on the youth of the state. He wants them to have an optimistic mind and a clear vision for the future because he believes that the youth of today is the future of the state. He is himself setting examples for every youth to follow, with his immense love for his motherland.