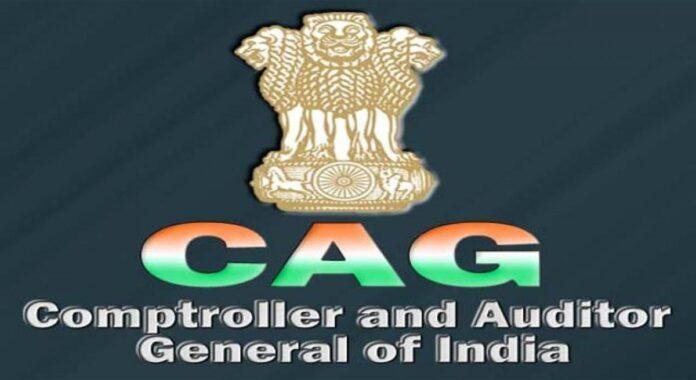 A report by the Comptroller and Auditor General (CAG) states that the Nagaland government has spent Rs 1,300 crore on 416 projects that have been incomplete for almost 20 years. This was revealed in the State Finance Audit Report by the Comptroller and Auditor General of India for the year ended March 31, 2021 which was tabled by Chief Minister Neiphiu Rio in the recently concluded Nagaland Legislative Assembly session.
The CAG report said that as on March 31, 2021, 416 projects were incomplete or underway, for which Rs 1,380.04 crore had been spent by 36 departments since 2003. It states that the age of unfinished projects is from 2003 onwards depending on the year of sanction of these projects/year of commissioning of these projects. The CAG report showed that there were 63 unfinished projects since 2003-11, on which Rs 722.61 crore has been spent, which is Rs 156.61 crore more than the lag as on March 31, 2021.
In the year 2011-12, Rs 67.96 crore was spent on 19 unfinished projects while in 2012-13 Rs 132.86 crore was spent on 39 ongoing projects costing Rs 25.84 crore. Further, 2013-14: 134 projects (Rs 53.55 cr), 2014-15: 59 projects (Rs 23.98 cr), 2015-16: 21 projects (Rs 96.18 cr), 2016-17: 10 projects (Rs 11.98 cr) , 2017-18: 34 projects (Rs 67.48 cr), 2018-19: 9 projects (Rs 42.78 cr), 2019-20: 4 projects (Rs 5.28 cr). While there were no such unfinished projects for 2020-21, however, the CAG report said that a total of 24 unfinished/ongoing projects, on which Rs 155.38 crore were spent, were reported in the year of their commencement. Not there.
The report stated that an analysis of 416 incomplete projects revealed that in 63 projects the completion target year was not submitted by the departments by the end of the audit period. Out of these 416 projects, work in respect of two projects (estimated cost Rs 10.93 crore) was suspended during 2014-15 after spending Rs 10.46 crore (95.70 per cent of the estimated cost). There was no financial progress during 2020-21 in 358 projects.