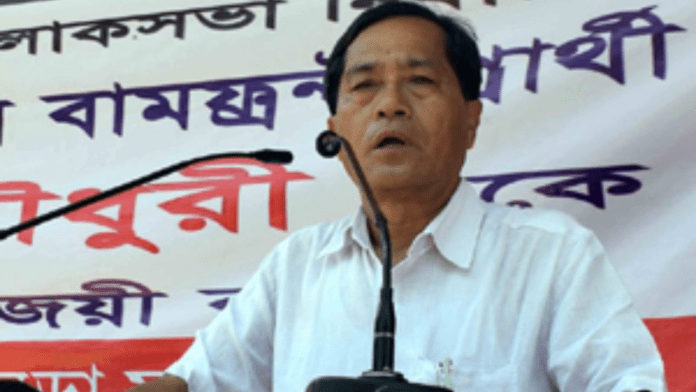 It was a sea of people, so large that it appeared as though the entire subdivision had gathered in the tiny Sonamura town, a peaceful semi-urban area tucked along the Bangladeshi border. Yesterday, people began flooding into the small town in the late morning, almost exclusively CPI (M) employees and supporters. By the afternoon, it resembled a sea of people. Before arriving in the town square, a massive procession, the largest since March 2018, made its way through the town while carrying protest signs.
Jiten Chowdhury, state secretary for the CPI (M), made a passionate plea for a change of government during the meeting.
"This anti-people BJP-IPFT administration has served its purpose, and it is time for us to democratically replace them," said Jiten.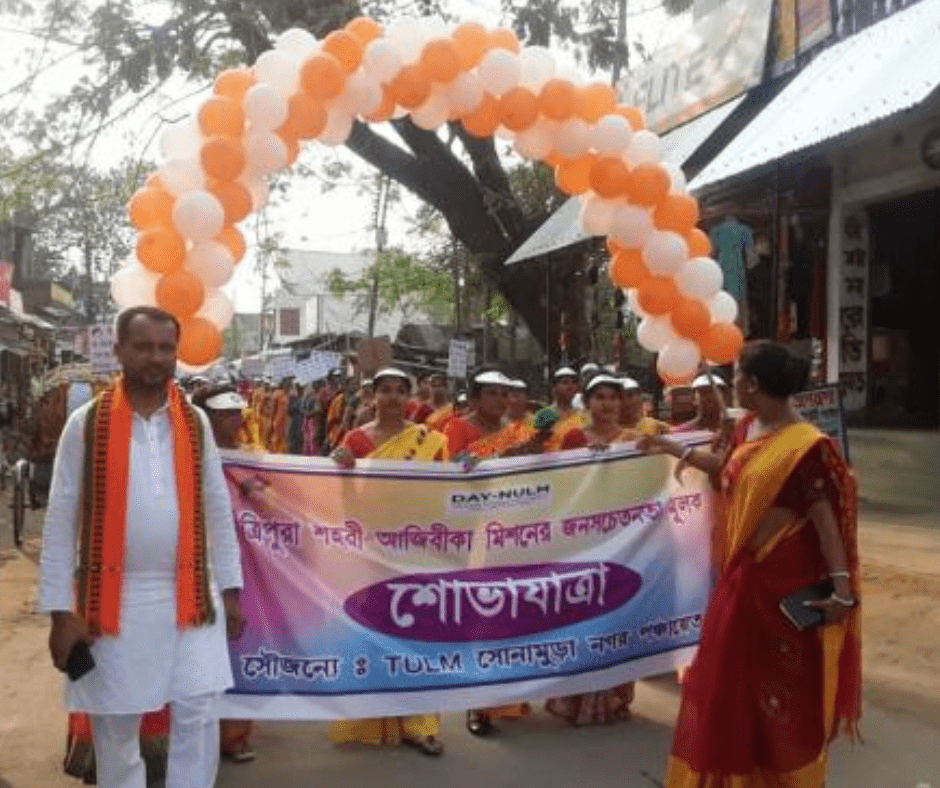 He urged everyone there to band together in a determination to bring about a regime change. Jiten stated, "This administration has merely deceived people with empty promises but has not kept even one of them; they have undermined the democratic foundations of Tripura and we must spare no pains to restore democracy and the rights of the people." He enumerated the corrupt practices of this administration and argued that its removal was necessary to protect the lives and way of life of coming generations. He expressed joy that residents of the state are beginning to recognize the truth about the BJP misrule. IPFTs In his impassioned address, Jiten said that the BJP and IPFT had changed their motto from "El Tripura, Shreshtha Tripura" to "Chappa" Tripura, which enthused people.
Shamsul Haq, a member of the CPI (M) state committee, presided over the large gathering that took place in Sonamura yesterday. Ratan Saha, the secretary of the Sonamura subdivisional committee, Shyamal Chakraborty, Shahid Chowdhury, and Subal Rudra also spoke at the gathering. Suresh Das, another top leader, attended the meeting as well.