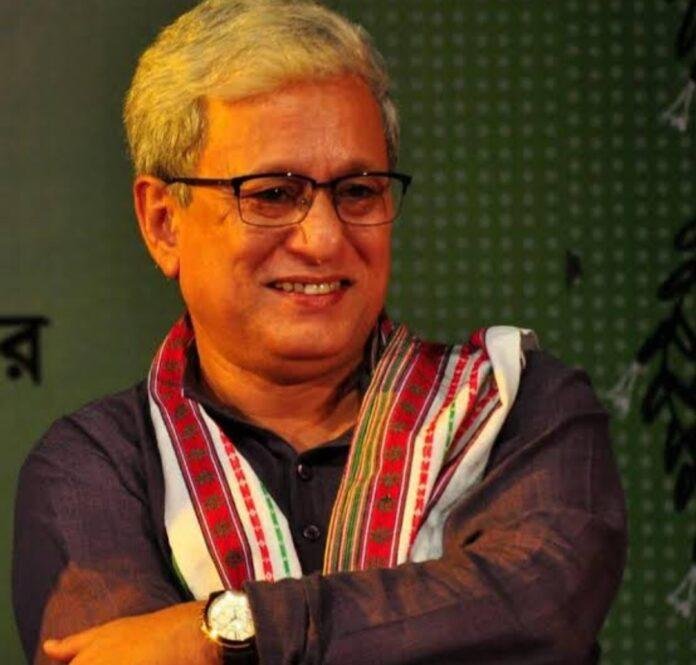 Jishnu Dev Varma, the Deputy chief minister of Tripura has been appointed as chief of the North East Regional Power Committee (NERPC), on September 26.
Deputy CM wrote on his social media handle: Took over the Chairmanship of North East Regional Power Committee (NERPC) from the Hon'ble Chief Minister of Nagaland who did great work for the North East Power Sector. I hope that I will be able to also make a contribution to the power sector of our region.
NERPC is the highest forum which coordinates various issues relating to the power sector of all the constituent states of the North East which includes Transmission and Generation.
In 2021, Nagaland Chief Minister took over the charge of NERPC
NERPC is also responsible for the monitoring of Energy Flow and enforcement of Grid Discipline.
The tenure of the Chairmanship of the NERPC is one year and the chairman is selected on a rotational basis of Power Ministers from among the northeastern states.