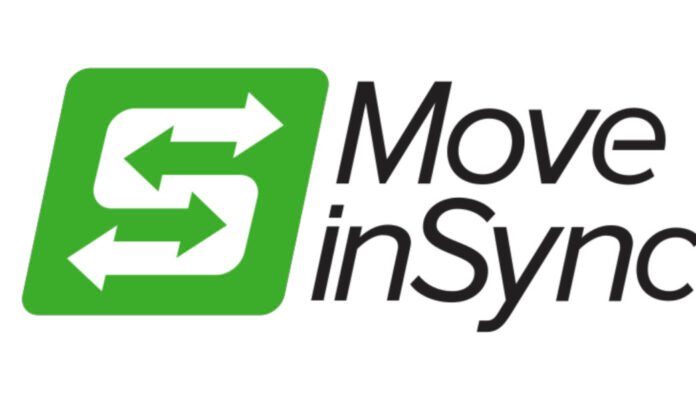 After working from home during the pandemic, people don't want to go back to the office when offices reopen.
A recent study found that long commutes make half of adults who work want to avoid going to the office. People no longer want to take crowded public transportation or sit in traffic for hours just to get to work.
One of the ways corporations are dealing with this drastic change in mindset is by adopting a corporate shuttle solution. While many companies provided corporate shuttles to their employees daily, even before the pandemic, they have recently gained more popularity.
Let us look at some benefits of a corporate shuttle solution driving this change.
Why Opt for a Corporate Shuttle Solution?
A company can benefit from offering a corporate shuttle service, but it can be hard to do it well. With the right tools, it can be easier to keep an eye on fleet management, route mapping, route allocation, reporting, and safety.
Corporate shuttle solutions allow companies to manage shuttles digitally and hassle-free without hiring dedicated staff.
This makes the process faster and less likely to go wrong. It also saves money and makes it easier to manage the fleet.
Benefits of a Corporate Shuttle Solution
1. Employee Safety
When the company is responsible for the employee commute shuttle, it promotes employee efficiency. With a corporate shuttle solution, you can track employee pick-ups and drops.
This is especially important if you have employees who work different shifts around the clock or if you have a flexible workplace policy.
Employee safety features like live tracking and SOS will make them much happier and less stressed at work.
2. Productivity
When you use employee shuttle services to get to work, they will always be on time. The corporate shuttle solution looks at how busy the route is and gives employees pick-up times that are on time.
Because the software is good at keeping track of time, employees can be more relaxed and on time. The solution makes sure employees leave the office on time, which improves the balance between work and life and increases productivity.
3. Cost Savings
Corporate shuttle solutions can save money for the business and employee shuttles. When you offer commute services, your employees save money, and your company also saves money.
A corporate shuttle solution optimizes the different routes to be taken most efficiently. This helps you save on fuel costs and reduce travel time.
Also, if more employees use your shuttle services, they won't have to drive to work and look for parking spots. In the end, this will lower your costs for parking space and management.
The software can also cut down on the number of transport managers needed. It also gives you reports that show you how to save money without hurting productivity.
4. Route optimization
A good corporate shuttle solution software can optimize shuttle routes through features like real-time updates and automated scheduling.
Employees are put into groups based on where they work. It helps them find the best routes to get the most out of their fleet and use the least amount of fuel. It also helps employee transportation solution managers look at how shuttles are used by making useful data and statistics.
5. Easy Reporting
Managing transportation service means taking care of many cars that run at different times. Even though it may be hard for transport managers to keep track of and manage all of them at once.
A corporate shuttle solution can do this easily with its automated reporting function. You can easily detect areas of improvement and implement corrective actions.
A corporate shuttle solution gives you data-backed insights that can help you improve how you manage transportation. You can also figure out how extensive your fleet should be, find better fuel management methods, and more.
Over to You
Selecting the right corporate shuttle solution can answer all your transport management woes. And leading solution providers like MoveInSync take this up a notch.
Their corporate shuttle solutions leverage cutting-edge technologies to facilitate smooth daily commutes.
With MoveInSync, you can harness the power of technology to streamline your corporate shuttle management.
Their customized and flexible services cater to every company shuttle needs, regardless of size.
MoveInSync's commitment to providing software solutions for sustainable transport management has made them the preferred partner. It includes industry giants like Facebook, Google, Microsoft, Amazon, LinkedIn, IBM, Oracle, etc. To know more about their solutions, schedule a free demo today!