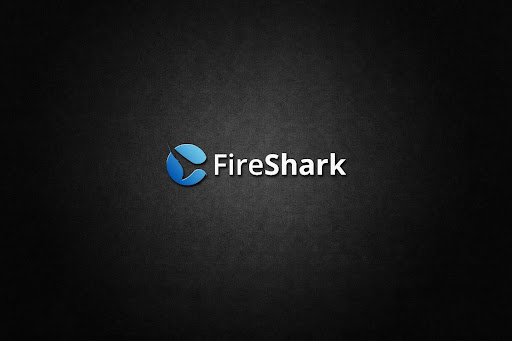 [Varanasi, 18-05-2023] – Fireshark, a trailblazing institution dedicated to cybersecurity education, is proud to announce its official launch and the opening of enrollment for its groundbreaking programs. With an unwavering commitment to excellence, Fireshark aims to equip aspiring cybersecurity professionals with the skills and knowledge necessary to thrive in an increasingly digital and interconnected world.
As technology evolves at an unprecedented pace, the need for highly trained cybersecurity experts has never been greater. Fireshark recognizes this growing demand and is dedicated to bridging the skill gap by offering comprehensive training programs that empower individuals to safeguard digital assets, protect sensitive information, and combat cyber threats effectively.
At the core of Fireshark philosophy is a commitment to hands-on learning and practical skill development. With a dynamic curriculum crafted by industry experts, students will gain a deep understanding of cybersecurity principles, emerging threats, and state-of-the-art defense mechanisms. The academy's programs are designed to provide a holistic learning experience, blending theoretical knowledge with immersive practical exercises, real-world simulations, and industry case studies.
Fireshark offers a range of specialized programs tailored to meet the diverse needs of aspiring cybersecurity professionals. The flagship program, "CyberShield Professional," provides a comprehensive foundation in cybersecurity essentials, covering topics such as network security, ethical hacking, incident response, and risk management. This program serves as a stepping stone for individuals seeking a rewarding career in the cybersecurity field.
In addition to the CyberShield Professional program, Fireshark Academy offers advanced courses for those looking to specialize in specific areas of cybersecurity. The "Threat Intelligence Analyst" program focuses on proactively identifying and mitigating cyber threats through data analysis and intelligence-gathering techniques. The "Secure Coding Specialist" program equips participants with the skills needed to develop secure software applications and effectively identify and remediate vulnerabilities.
What sets Fireshark Academy apart is its faculty, consisting of seasoned industry professionals with a wealth of hands-on experience. These instructors bring their real-world expertise into the virtual classroom, offering invaluable insights and mentoring to students. Through close interaction and personalized guidance, Fireshark ensures that every student receives the attention and support necessary to succeed in their cybersecurity journey.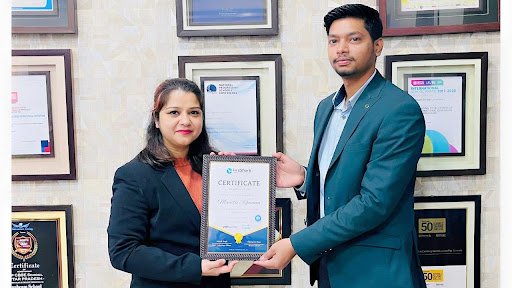 To complement the rigorous curriculum, Fireshark Academy provides students with access to state-of-the-art labs and cutting-edge tools. The academy's dedicated cybersecurity lab environment enables students to apply their knowledge in a safe and controlled setting, preparing them to tackle real-world challenges effectively. Furthermore, Fireshark Academy has forged strategic partnerships with leading technology companies ec-council, and compTIA, ensuring that students have access to the latest tools and resources throughout their educational journey.
Recognizing the importance of practical experience, Fireshark also offers internship opportunities and collaborates with industry partners to provide hands-on training and job placement assistance to its graduates. These partnerships serve as a testament to the academy's commitment to nurturing talent and fostering connections within the cybersecurity ecosystem.
"At Fireshark Academy, we firmly believe that education is the key to building a resilient and secure digital future," said Nitesh Singh, the co-founder and CTO of Fireshark. "We are thrilled to launch this institution and empower the next generation of cybersecurity professionals with the skills they need to protect organizations and individuals from cyber threats. With our practical approach to learning and industry-aligned curriculum, we are confident that Fireshark will become a leading force in cybersecurity education."
Enrollment for Fireshark Academy's programs is now open. Prospective students can visit the academy's website at https://academy.fireshark.in to learn more about the programs offered, admission requirements, and application process.
About Fireshark: Fireshark is a leading institution dedicated to providing comprehensive cybersecurity education. With a focus on practical skills.