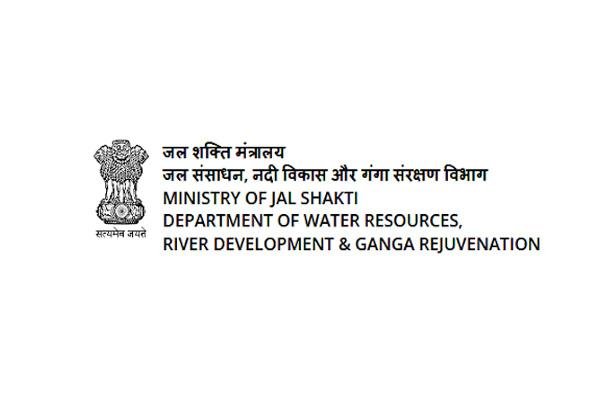 Eight percent of rural households in the country get water only once a week. At the same time, about 74 percent have water available for seven days. This information was received in a study released by the Ministry of Jal Shakti on Sunday. According to the survey, out of the remaining 18 per cent, about four per cent households get water 5-6 days a week and 14 per cent get water at least 3-4 days a week.
The study claimed that four out of five (80%) households reported that their daily water needs were being met through household tap connections. Among households without tap connections, there were eight states, including Jharkhand, Chhattisgarh and Uttar Pradesh, where tap water was not available. Working tap connections were found in 91 per cent of the households on the day of the survey under 'Har Ghar Jal' villages. This is higher than the national ratio (86 per cent). A total of 13,299 villages were surveyed for the study, of which 11 per cent were Scheduled Caste (SC) dominated villages and 23 per cent Scheduled Tribe (ST) dominated villages.
As per the report, out of 3,01,389 households, 42,238 households had no water availability on the day of the survey. In Punjab, Tripura, Bihar, Goa, Kerala, West Bengal, Arunachal Pradesh and Pondicherry, more than 55 lpcd of water was provided to more than 95 per cent households. Less than 60 per cent of the households in Manipur have regular supply.
According to the report, 59% of households nationally reported having piped water supply once a day, with an average duration of three hours. In Maharashtra, Karnataka, Andaman and Nicobar Islands and Mizoram, more than 90 percent households get water once a day.