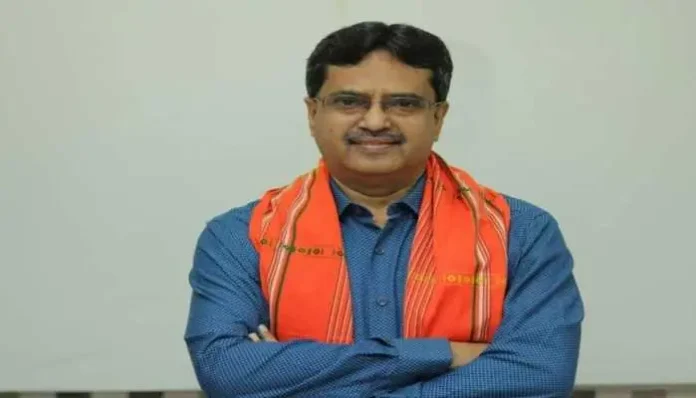 Tripura CM Manik Saha is doing a door-to-door campaign for the upcoming election of the state. Recently Manik Saha was spotted going to every home in the state. CM Manik is urging people to cast their votes for their party BJP. While talking about his government he said that the state has come up with so much progress over these five years.
CM Manik said, "A huge development has been achieved in all the fields in Tripura. That's why the opponents don't have any proper issue." Since the announcement of poll dates is out, there has been a lot going on in the state. He also added that the incident was non-intentional and it is very saddening.
With this campaign, CM says that the door-to-door campaign is doing great. And this will lead to huge alertness of people at the time of Assembly elections.