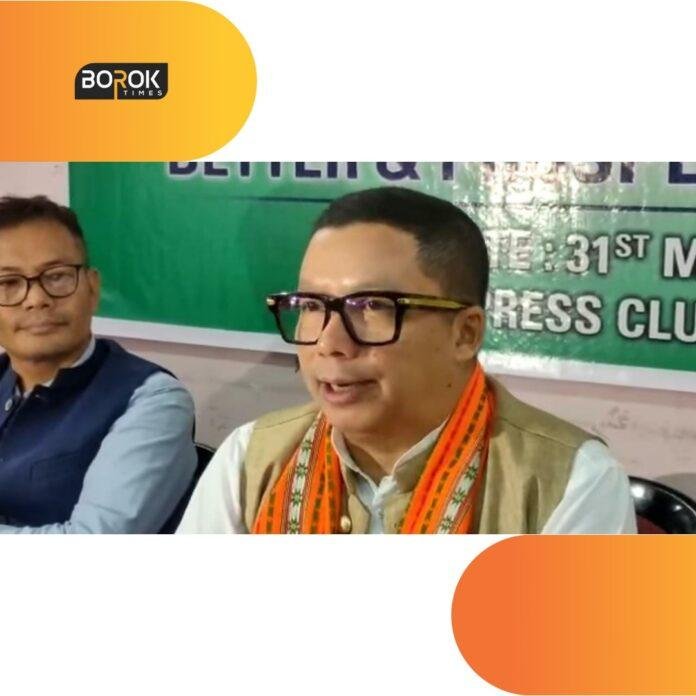 A new political party named the National People's Party (NPP) was launched today 31 May 2022, in Agartala.
While holding the press meeting, the leader announced that their party's focus will be on the labor and working women section of the society. They will be visiting 70% of the labor class areas and addressing their problems to ensure that they get daily earnings or revenue generation through various schemes of the government or private initiatives of various organizations like NGOs and even some private companies. Also, they will ensure that farmers get all the welfare schemes of Tripura like the Kisan Credit Card, RITF, Soil Health Card, and various other schemes which are provided by the government. Further, he also added that they will be setting up farmer's organizations in various parts of Tripura.
The leader also said that they will be looking forward to the working women sector of the state. NPP leaders said to the press that they will ensure that the women of Tripura get various developmental facilities through government organizations ad schemes.