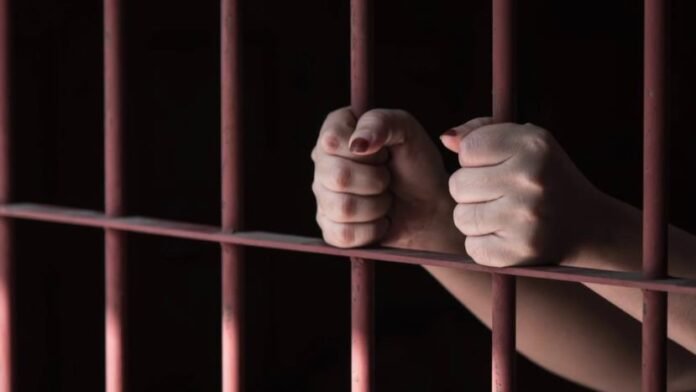 The crime happened in the Pancham Nagar of the Unakoti district of Tripura where a divorced woman killed her husband while protecting herself from the drunken husband. According to the police, Daimahanti Debbarma, the accused, was detained immediately after the crime.
The Sub-Divisional Police officer stated that Dileep Debbarma was the name of the dead person who is thirty-six years of age. He also says the couple had been going through a difficult phase in their marriage life. The wife moved to her father's house after frequently fighting and arguing with her husband. She had lived in her parent's house for three months.
According to the police officer, Her husband visited his wife's house and beat her while drunk. One day he went to her house and knocked on the door, but his wife did not answer. He rushed inside the house after breaking the back door out of frustration and began to brutally hit her with sticks. His wife fought with him by taking a vegetable cutter in her hand which caused his throat to be cut and started bleeding that resulted in his death immediately on the spot.
A group of police officers and Tripura State Rifles forces arrived at the specific spot where the crime took place. The deadly remains, covered in blood, had been taken to the Unakoti District Hospital for a postmortem. After that process, the family received the dead body. According to local reports, the suspected wife is also presented to the court with a request for judicial custody and a specific complaint has been made at the Kailashahar police station.