I stumbled upon this website (abyalife.com) and found it enthralling. It was fresh and I couldn't stop browsing through it. As someone who is busy with corporate work and writing engagements, I always try to avoid going to malls and online sites were time-saving. I usually do not order things unless it is immensely necessary. But, the items available on this website did temp me greatly. It was irresistible. I finally ended up placing a few orders. Needless to say, when my products were delivered, I was like – this is it. I have found a reliable, easy-to-shop, shopping site. I was impressed by the fast delivery too.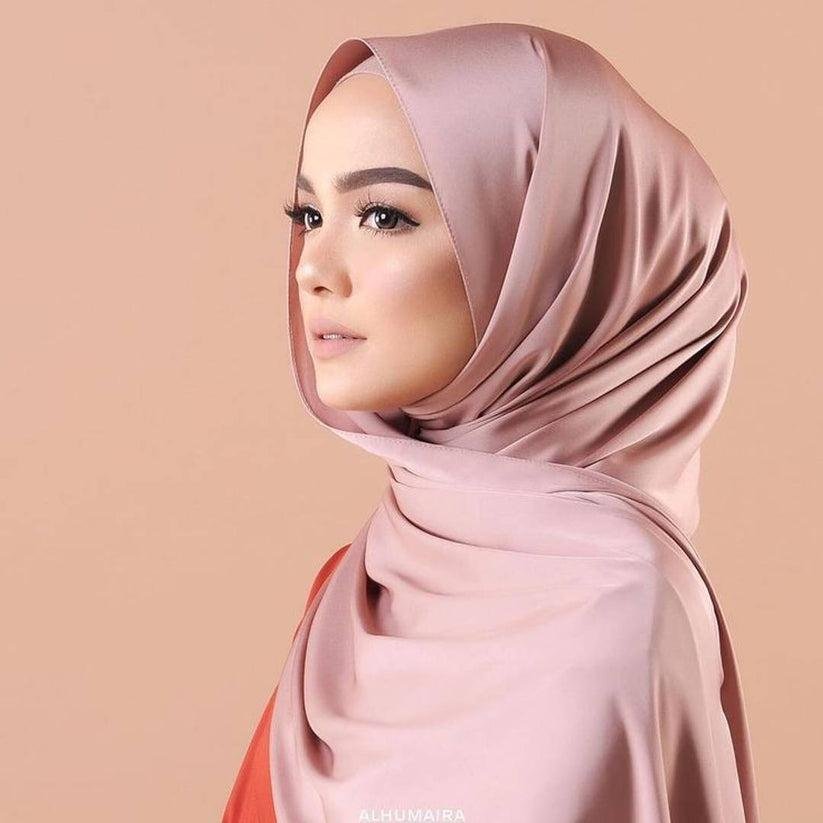 Reliability: It's great because you can rely on the quality of the product. You can also choose a range of payment method which is both secure and easy to use. You can also rely on their delivery system.
Easy to Use Website: The good points include the fact that there are lots of up-to-date designs/products you can choose to add to your cart. In addition, you can make use of the categories to shop faster and easier. Another good feature is that you can chat with the AI Bot to know Track Your Order easily, and know about the order details and the return policy. Also, the website is very easy to navigate and you can check out easily.
Fast Delivery System: It is not just the giant companies but this website manages to deliver quite fast. I can see that abyalife.com is here to stay and grow into a bigger brand in the days to come.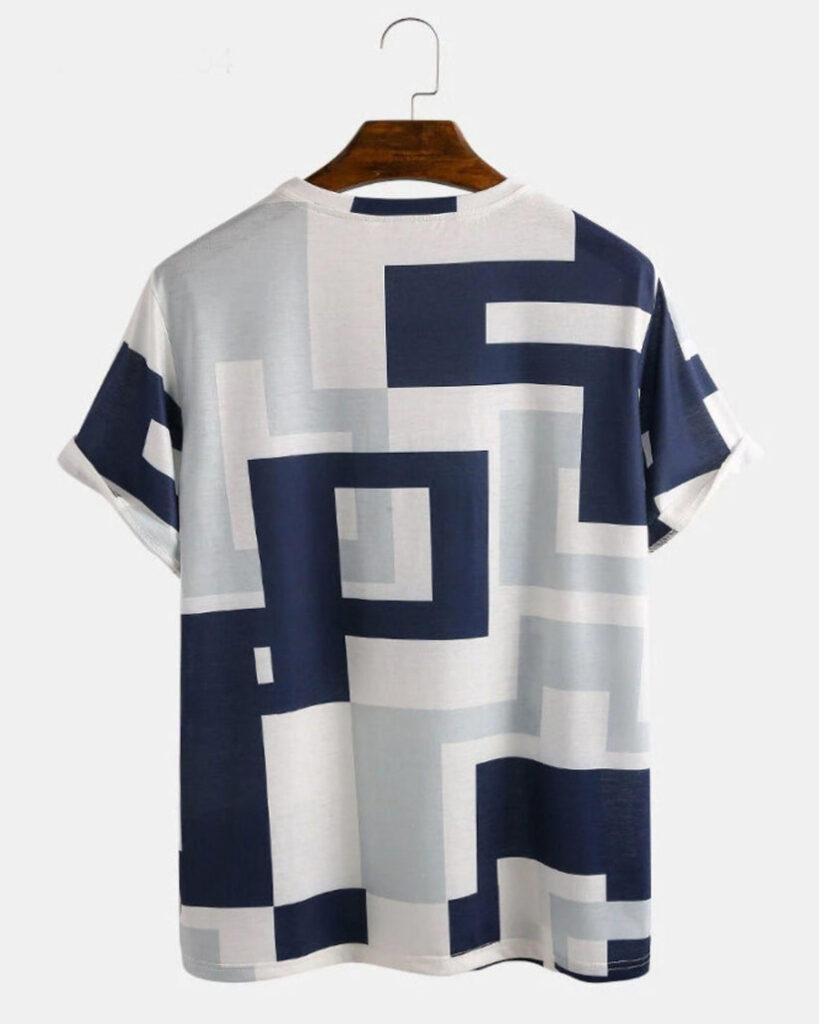 If you want any type of assistance, you can directly connect with the owner of this company.
To sum up, I think this is an excellent website if you like fresh collections and you want to change over to a reliable shopping site. You should check it out!