After 15 months the Tripura Legislative Assembly speaker finally accepts the resignation of Brishakety Debbarma. This was after he tendered his resignation as a legislator. The angry MLA of the Indigenous Peoples Front of Tripura (IPFT), a striking partner of the after the resignation immediately joined The Indigenous Progressive Regional Alliance (TIPRA).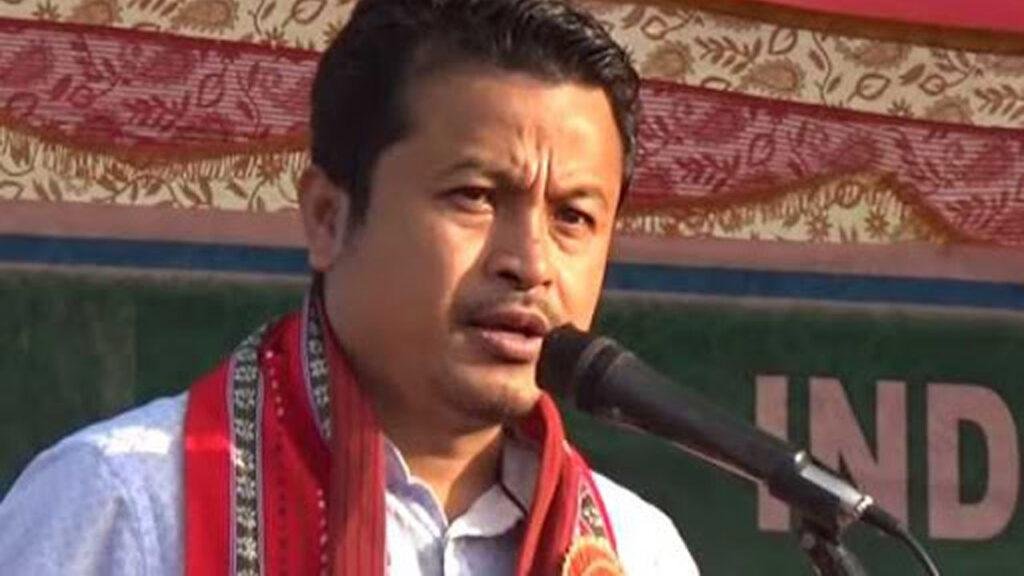 This decision was announced on Monday by Assembly speaker Ratan Chakraborty after they refused debbarma to join the hearing and decided to resign. He was elected from the Simna constituency in West Tripura in the 2018 Assembly election and decided to resign from the IPFT.
As the state assembly is supposed to be held in six months the assembly official confirmed that there will not be any election in the Simna constituency.
In State Rajya Sabha around 59 members are eligible to cast vote in the by-poll which is due on September 22. The seat was vacant due to the resignation of Dr. Manik Saha after he was appointed as Chief Minister on 15th May.
Mr. Deb has more chances to win as the ruling parties enjoy the two-thirds majority in the house. Sources say that he is likely to resign from the State Assembly after the election of the Rajya sabha. After the resignation, the Rajya Sabha will be left with 58 members.