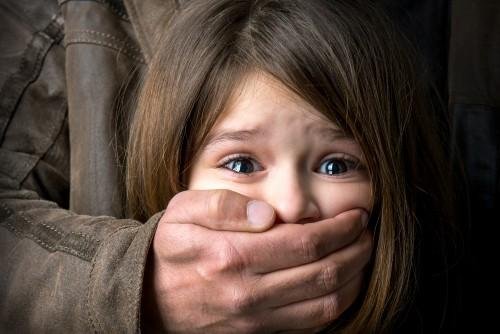 In Udaipur in the Gomati district, a mentally ill woman was beaten badly for the suspicion of child theft by the resident of the Rajabag area. Residents were suspicious of the women for stealing children as the two incidents of child theft had happened in the last two days and they thought this was the third.
"Though no child theft has been reported so far, rumors often lead to serious law and order problems. Rumors mongering followed by lynching and political attacks and atrocities have become commonplace in the state over the last few days," the police official said.
Last Friday such incident killings were reported from where the unknown person was cut to death for the suspicion of theft. Three people from that family were arrested in connection with this case. This incident happened at Jirania in the eastern part of Agartala.
The woman was almightily beaten for the suspicion of child theft and after the rescue was immediate to the hospital. In both cases of suspicion, no arrests have been made so far.
The suspicion reached another level among the people, another incident took place at Santirbazar railway station of South Tripura where three people were beaten for the suspicion of child theft. After investigation, it turned out that they were residents of North Tripura and came to collect their dues with his friends from Assam from one of his clients on Saturday. After investigation, they were safely left on a train bound for Agartala.
Two days prior police arrested three persons in connection to the lynching of a suspected thief in Jirania on Friday.