Agriculture Minister Narendra Singh Tomar launched the country's first homegrown COVID-19 vaccine Anocovax for animals, developed by Haryana-based ICAR- National Research Centre on enquiries.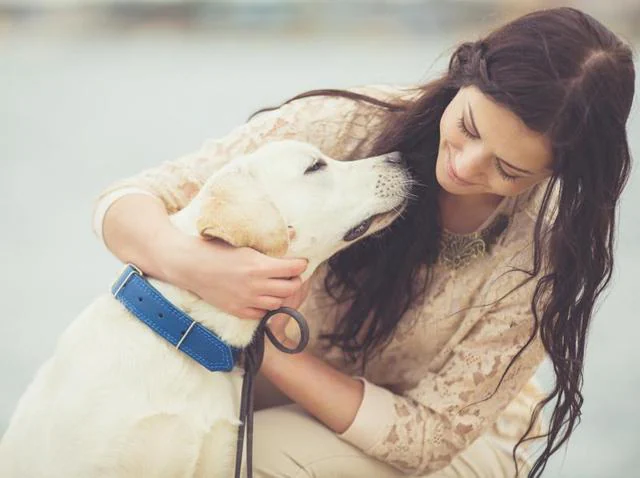 The SARS-CoV-2 (Delta) antigen with Alhydrogel as an adjuvant. It is safe for dogs, lions etc. The 'Can-Cov-2 ELISA Kit'- a sensitive and specific nucleocapsid protein-based indirect ELISA Kit- for anti-body detection against SARS-Cov-2 in canines.

Surra ELISA Kit, a diagnostic assay for 'Tryponosoma evansi' infection in multiple animal species was also launched. Surra is one of the most important haemorprotozoan disease of the different livestock species caused by Trypanosoma evansi. The disease is prevalent in all the agro-climatic parts of India. In India, losses to livestock productivity were estimated to be Rs. 44,470 million annually due to surra, ICAR noted.