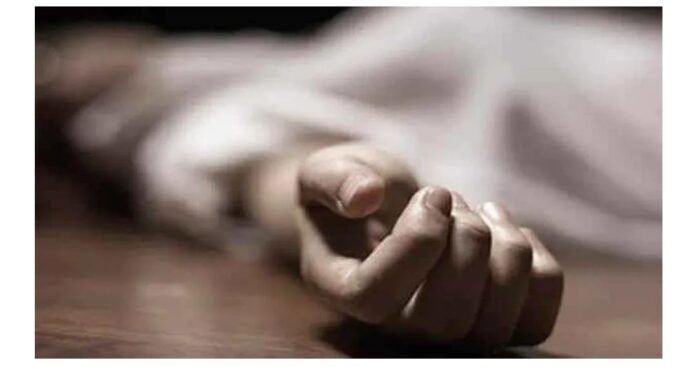 In a devastating turn of events, an employee of the Assam State Electricity Board (ASEB) lost his life in the Banglikuchi locality of Rangia, situated in the Kamrup district. The unfortunate incident occurred when the employee was performing maintenance work to rectify a fault in the area.
According to initial reports, the ASEB employee was engaged in resolving an electrical issue when he encountered a fatal electrocution. Despite immediate medical attention, his injuries proved to be fatal, leaving behind a bereaved family and colleagues in shock and mourning.
The incident has highlighted the inherent risks associated with electrical repair and maintenance work, which demands utmost caution and adherence to safety protocols. While the specific details of the accident are still being investigated, it serves as a somber reminder of the hazardous nature of such tasks and the importance of comprehensive safety measures.
Authorities and concerned organizations have expressed their condolences to the family of the deceased employee and have assured a thorough inquiry into the circumstances leading to the tragic incident. Measures are expected to be taken to prevent similar mishaps in the future and to ensure the safety of ASEB employees during their line of duty.
The loss of a valuable member of the ASEB team underscores the need for continued efforts to prioritize the well-being and security of those who work tirelessly to provide essential services. As the investigation progresses, it is crucial to analyze the incident's cause and take appropriate steps to enhance safety protocols and training to minimize risks for workers in the electricity sector.
The tragic electrocution incident in Rangia serves as a grim reminder of the dangers inherent in working with electricity. It is a solemn call to action for stakeholders to prioritize safety measures, further empower employees with the necessary skills and knowledge, and reinforce a culture of safety to prevent such heart-wrenching incidents in the future.