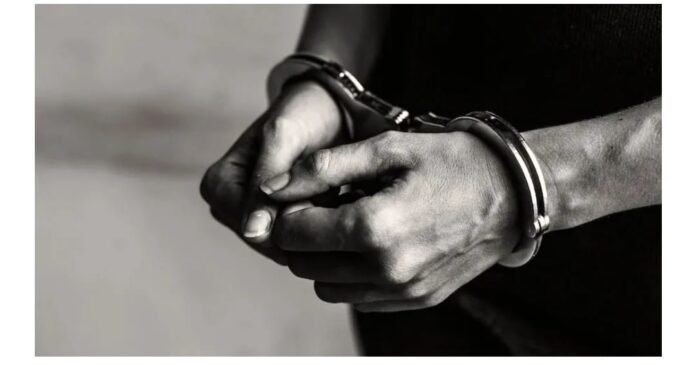 In a recent development in Dhekiajuli, Sonitpur, Assam, authorities have detained at least seven individuals in connection with an alleged scam related to the public distribution system (PDS) of rice. The arrests were made as part of the ongoing efforts to curb corruption and ensure the proper functioning of the essential food distribution system.
The PDS plays a crucial role in providing subsidized food grains to the underprivileged sections of society. However, reports of irregularities and fraud have raised concerns about the effective implementation of the program. The authorities have been actively investigating such cases to maintain transparency and safeguard the interests of the beneficiaries.
While specific details about the alleged scam and the identities of those detained have not been disclosed, the apprehension of these individuals demonstrates the government's commitment to combating corruption and ensuring that essential resources reach those in need. Such actions send a strong message that any wrongdoing in the PDS will not be tolerated.
The investigations are expected to shed light on the modus operandi of the alleged scam and the extent of its impact on the distribution of rice through the PDS. It is crucial to identify and hold accountable those responsible for manipulating the system, as their actions not only undermine the welfare of the deserving population but also erode public trust in the governance and welfare mechanisms.
Efforts are also underway to streamline and strengthen the PDS by implementing robust monitoring systems, adopting technological solutions, and enhancing transparency at every level. These measures aim to ensure the efficient delivery of subsidized food grains to the intended beneficiaries while minimizing the scope for fraudulent activities.
The detention of individuals involved in the alleged PDS scam underscores the government's commitment to combating corruption and upholding the principles of accountability and fairness. It serves as a reminder that anyone found guilty of exploiting the system will face legal consequences.
As the investigations progress, it is anticipated that additional details about the case will emerge, shedding further light on the extent of the alleged scam and its impact on the distribution of rice in Sonitpur, Assam. The authorities are determined to take all necessary steps to rectify any irregularities, strengthen the PDS, and ensure that the benefits of subsidized food grains reach the intended recipients in a timely and efficient manner.