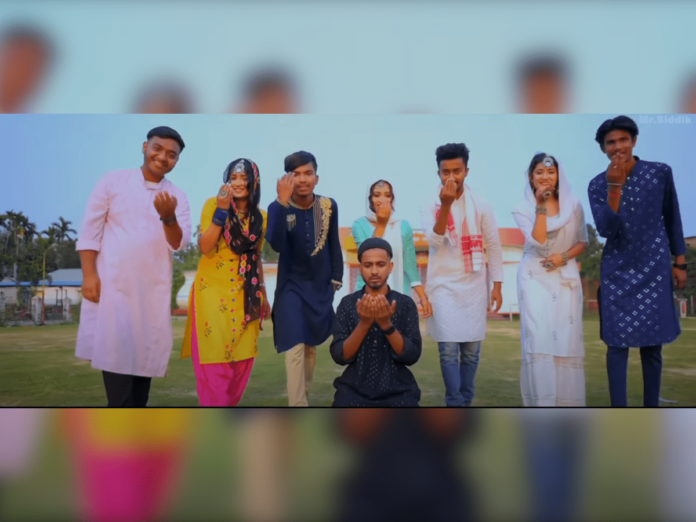 As per a recent report, a Hindu vlogger in Tripura was allegedly beaten up by local BJP leaders for posting an Eid greeting on his social media page. The incident has sparked outrage, with many calling for strict action against the perpetrators.
The vlogger had reportedly posted a message on his social media account, extending his greetings to the Muslim community on the occasion of Eid. However, this did not go down well with some BJP leaders, who allegedly assaulted him in full public view.
The incident has raised concerns about the rising communal tensions in the state and the need for strict action to be taken against those who incite violence in the name of religion. The police have registered a case and are investigating the matter.
It is important to ensure that such incidents are not repeated in the future, and strict action must be taken against those who indulge in violence and hate speech. The government and law enforcement agencies must work towards creating a safe and inclusive environment for all citizens of Tripura, irrespective of their religion or ethnicity.