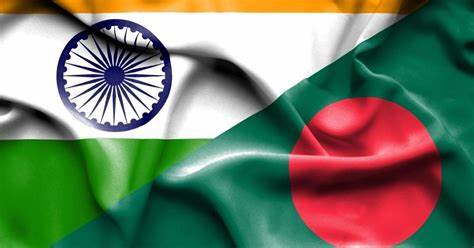 Minister of State for Foreign Affairs Shahriar Alam on Saturday said, Bangladesh has invited the Chief Ministers of all the north-eastern States of India for an early visit.
Dhaka's Minister of State for Foreign Affairs Shahriar Alam while speaking to the media during an event organized by the Editors Guild of Bangladesh announced that the Chief Ministers of Northeast India have been invited for a 3-day visit to Bangladesh.
Speaking at a media event organised by the Editors Guild of Bangladesh, Mr. Alam said that there are several projects concerning the northeast that were discussed during the just concluded visit of Prime Minister Sheikh Hasina to India, adding that both sides are determined to take the relationship to the "second phase".
This invite will help open a new chapter of bilateral ties between Bangladesh – Northeast region of India with both the region looking forward to cement their diplomatic relations. This visit will ensure the better interest of the two sides in the case of connectivity, trans-border trade, mutual confidence.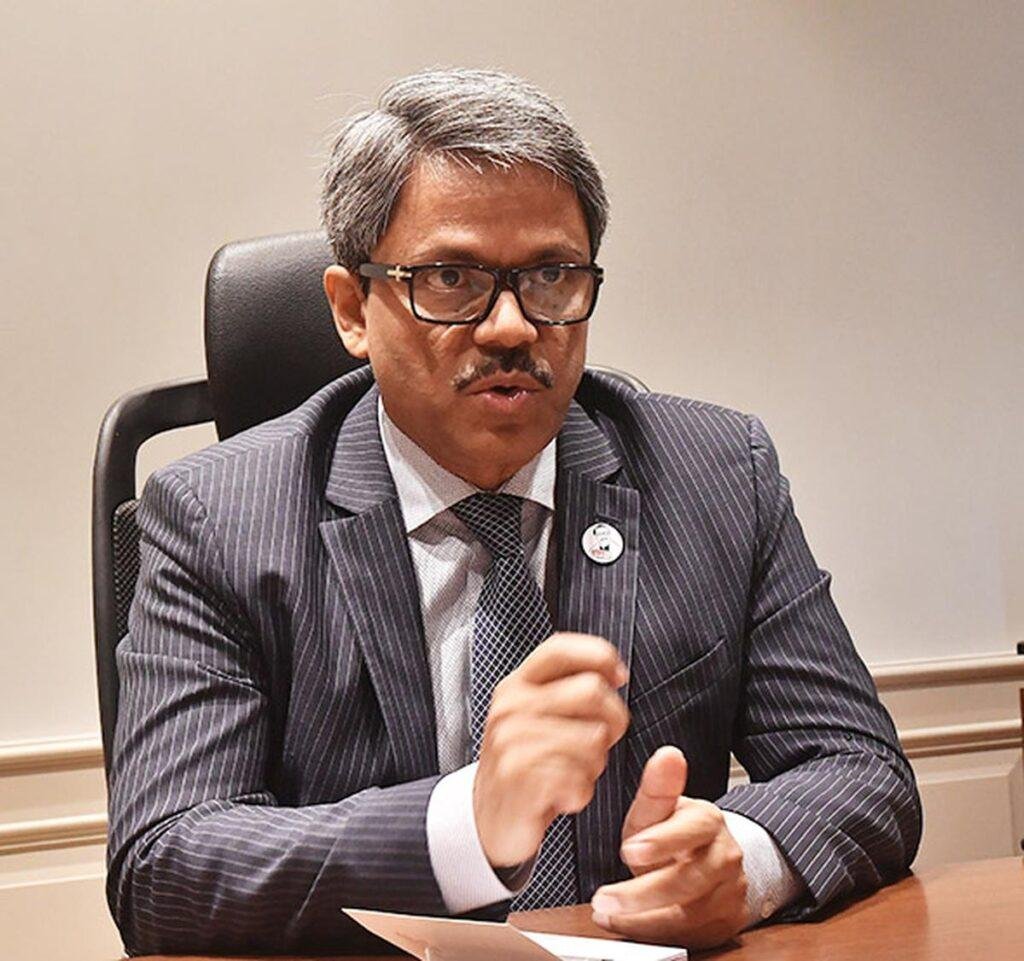 In terms of culture, economics, language, political history, and religion, Bangladesh and India have a lot in common. Even though India played a crucial role in Bangladesh's independence, relations between New Delhi and Dhaka have never been particularly cordial or trouble-free.
He further added, "We requested the Indian Minister of Development of North Eastern Region G. Kishan Reddy to visit Bangladesh along with all the Chief Ministers of the northeast when they can also be accompanied by high profile officials and business representatives".
The Minister said several initiatives were put forth by Mr. Reddy in course of the bilateral talks during PM Hasina's visit to Delhi and that Ms. Hasina has given her consent to implement some of these schemes.
Meanwhile, Bangladesh PM Sheikh Hasina is on a four-day diplomatic visit to India. The two countries have signed seven Memorandum of Understanding (MoUs) to further strengthen relations.
"India is our friend. Whenever I come here, it is a pleasure for me, especially because we always recall the contribution India has made during our liberation war. We have a friendly relationship, we are cooperating with each other," the Bangladesh Prime Minister said while speaking to the media.
"During that visit, we can engage Chief Ministers of Meghalaya and Assam who sometimes have commented about Bangladesh before the election. When our Foreign Minister had travelled to Assam three months earlier, he (Mr. Sarma) had said, that it is because of Sheikh Hasina that Assam is peaceful today. In that context, we have to see under what circumstances these comments are made so that confusion is avoided in relation," said Mr. Alam.
The Minister said that the Prime Minister of Bangladesh appreciated the ideas that were proposed by Mr. Reddy during the bilateral talks in Delhi, and that the Indian side is expected to process Dhaka's invite for the Chief Ministers of the northeastern States.