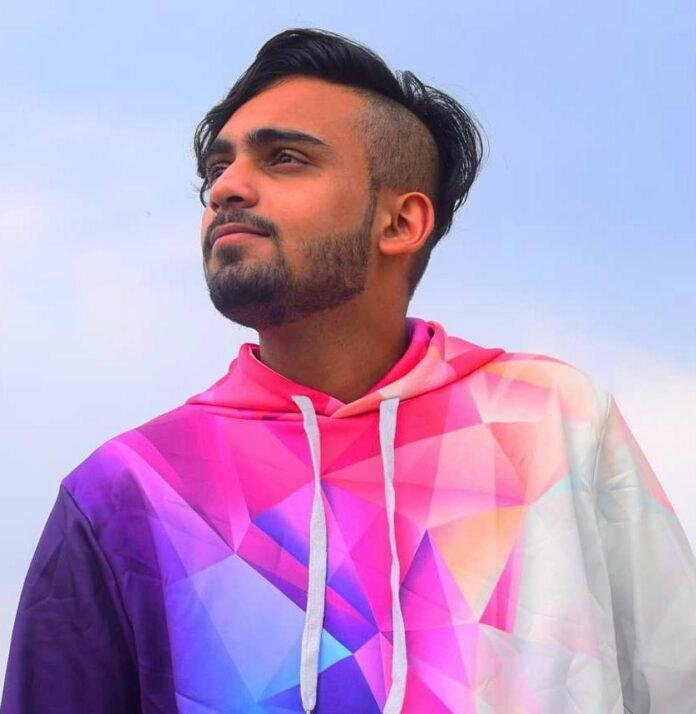 The Punjab music industry is something that has given numerous melodic voices to the world and has a huge contribution to the music industry.
It is flourishing and introducing irresistible and unique voices, we can say that the land has God-gifted talented gems when it comes to music. Piyush Sharma, a Gen-Z from this North-Western state of India is one of those youth who always dreamt of music as their career.
'Only Piyush Sharma' is the name he is known of. Piyush always knew what fascinates him and where he belongs. He started his career in this industry 5 years ago in the capital city of the music hub of the country, Punjab. 5 years ago in Chandigarh, he initiated his music career as a rapper. He got featured as a rapper in tracks like 'Chandigarh Waali' by Vee Jay Randhawa for JJ Records, and INNOCENT for Single Track Studio.
In the initial years of his career, Piyush was known by his Stage name 'Sniper The Rapper'
But due to some unavoidable issues, he had to stop his career in 2019, but obviously, that stop was just a comma, not a full stop.
He did come back with another definitely better name ' Only Piyush Sharma' and now he is all set to give fame to this name.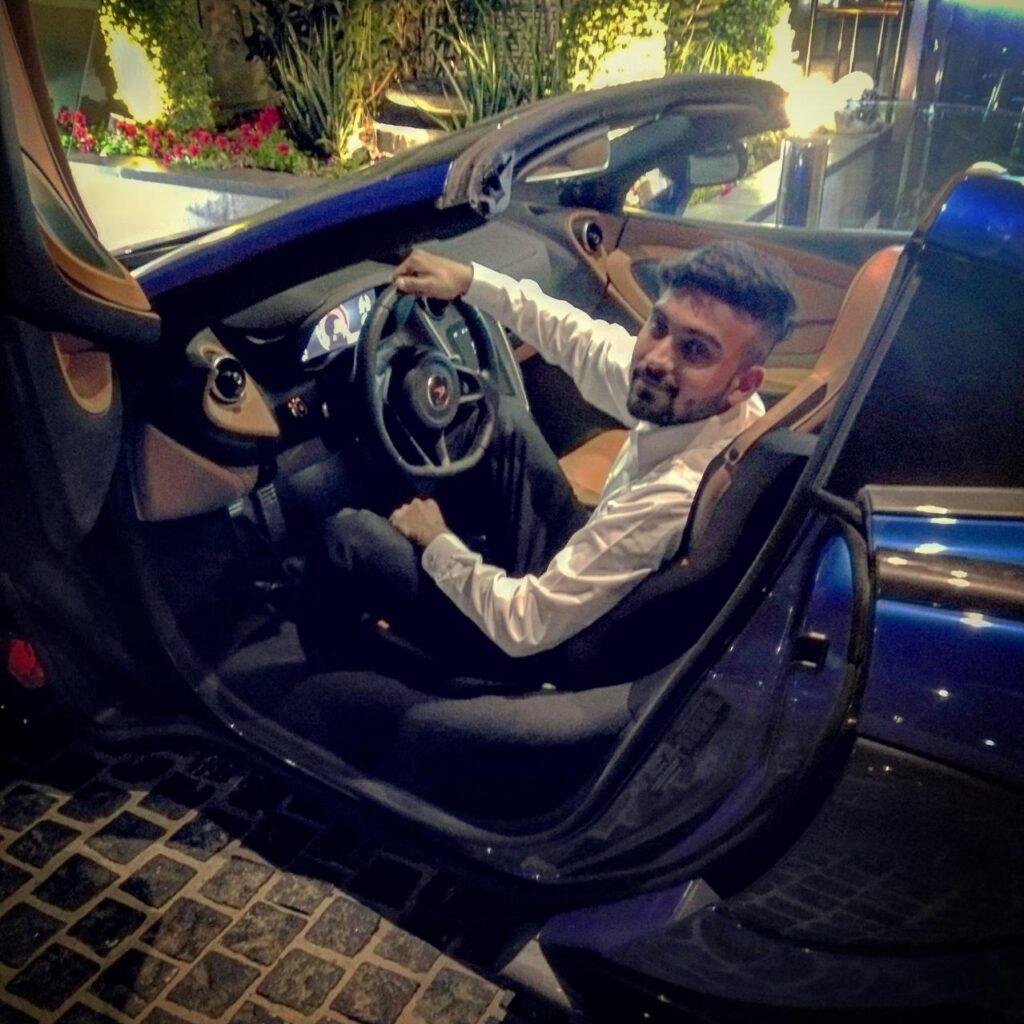 Although, 'Only Piyush Sharma' has expertise in rapping but he developed some more skills like music producing, social media marketing, and video editing. For now, He is focused on his rapping career and dedicated to working on more tracks.
While doing the job of a hotelier at Damac Properties in Dubai for 2 years he still kept rapping close to himself. he resided in Dubai for two years 2020 and 2021 and furnished his skills.
In 2022, he returns to India with a new recognition to himself 'Only Piyush Sharma' and now he is all ready to give his best to his only dream of rapping.