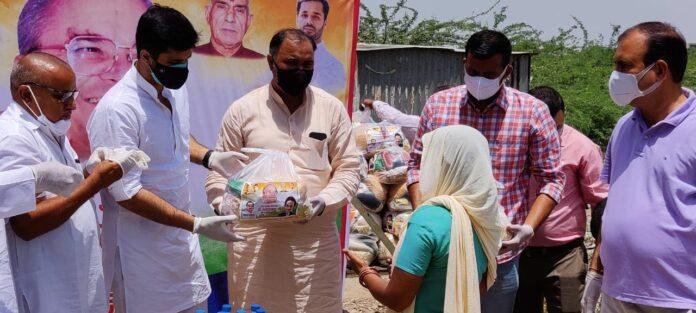 Bhavya Bishnoi is the son of erstwhile MP Kuldeep Bishnoi He is contesting from Hisar in Haryana as a Congress Candidate. He was the National President of the Janhit Student organization. He has graduated from the University of Oxford and has operated in various communal and social organizations in Haryana. The constituency of Hisar was previously represented by his grandfather Bajan Lal for three terms. In 2011, following Bajan Lal's death, his son Kuldeep Bishnoi won the Hisar Lok Sabha seat. However, he failed to retain the seat in 2014.
Regarding the visit of Delhi Chief Minister Arvind Kejriwal and Punjab Chief Minister Bhagwant Mann to Hisar and Adampur on the 7th and 8th of September, social worker and supporter of Kuldeep Bishnoi, Naresh Jangra said that the Tricolor Yatra to be held in Adampur and the Aam Aadmi Party rally will prove to be a flatline. The development work of Adampur has always been done by the Bhajanlal family.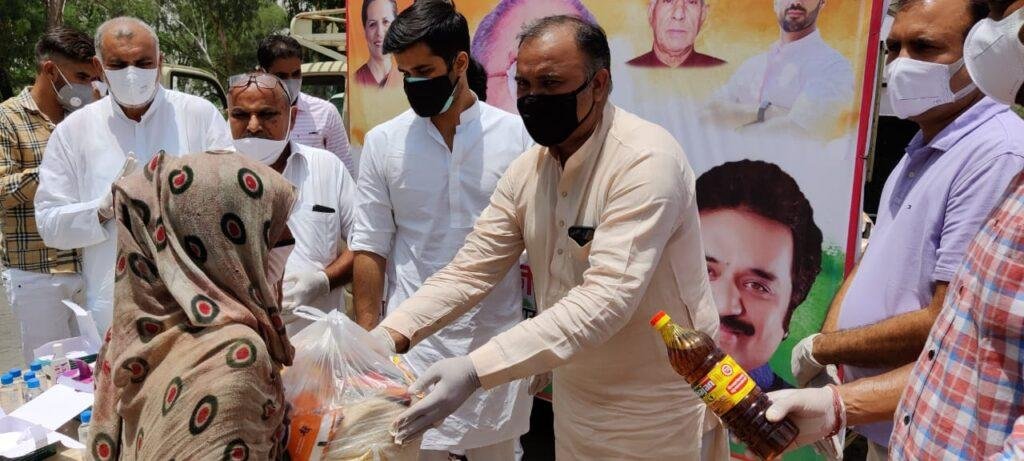 It can be comprehended now that Kuldeep Bishnoi is getting sewerage work done in Adampur so that the people of Adampur do not face any problems due to rainwater harvesting.
They are also trying to get the farmers compensation for their damaged crops. It can be backed up when said that the Bhajanlal family has always stood in every happiness and sorrow of the people of Adampur.
At the time when Adampur was the most backward, the omniscient Chaudhary Bhajan Lal Ji got canals built in Adampur and got ITIs made and set up in the market so that the area of ​​Adampur does not remain backward. The people of Adampur will send Bhavya Bishnoi to the assembly after winning this by-election with myriad votes.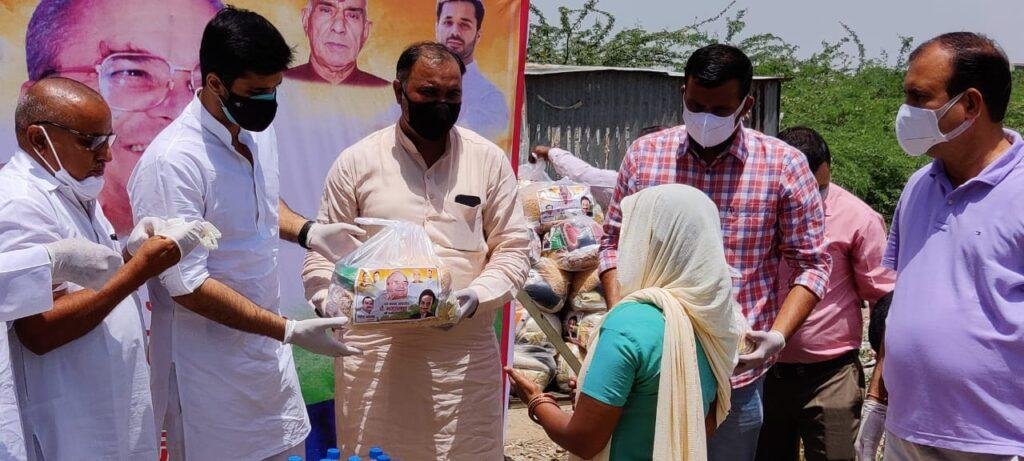 Bhavya Bishnoi has secured 183960 EVM Votes, 409 postal votes totaling to 184369 Total Votes making 15.63%, and is currently second on the list after Brijendra Singh of BJP with a total of 603289 votes making 51.13%.
A positive outcome is awaited by the citizens and the Haryana Government.