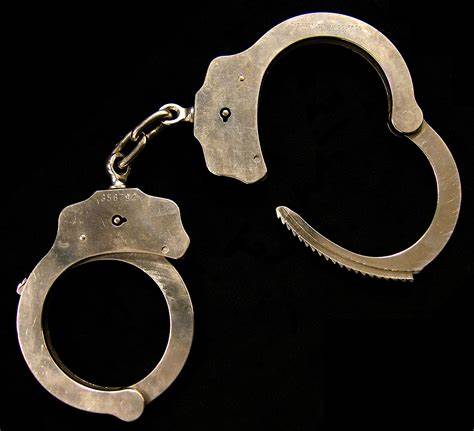 While running away with drug paraphernalia, the biker was hit and injured, but he was not spared. Police arrested a person with the car and drug paraphernalia. Shantirbazar Thana Police achieved that success by searching the vehicles late on Wednesday night.
Shantirbazar police station OC Anupam Das said that on Wednesday night, the vehicle was being searched as per rules. The movement of a vehicle bearing the number TR03H0795 was suspicious. When the police proceeded to stop the vehicle, the driver sped away. Immediately the police chased the car. On the way, the driver tried to get out after hitting a bike in the area adjacent to the old petrol station but failed. The police arrested him along with the car. However, the biker sustained serious injuries. Arrangements have been made to send him to the hospital for treatment.
He said, after searching the car, 10 boxes of heroin and 18200 empty cartridges were recovered. Pankaj Barj, a resident of Jolaibari, has been arrested for his involvement in drug trafficking. The OC of Shantirbazar Police Station said that the market value of the recovered drugs will be two and a half lakh rupees.