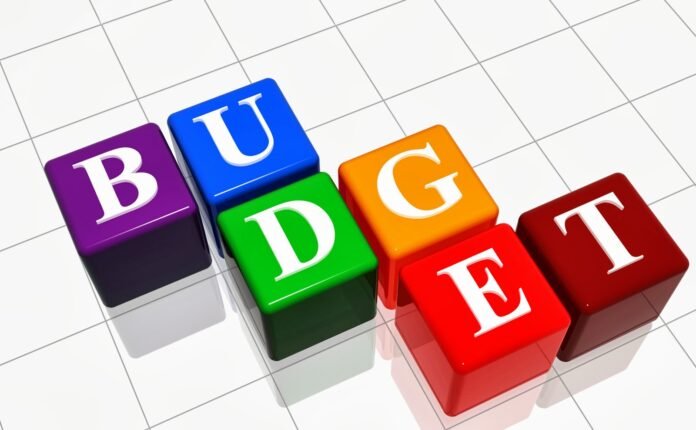 In various parts of the state, the Bharatiya Janata Party (BJP) is organizing processions to congratulate Finance Minister Pranajit Singha Roy on presenting the Budget for 2023-24 in the state assembly. These processions also serve as a platform to denounce the opposition parties for their negative attitude during the assembly session.
Prominent leaders of the BJP are actively participating in different areas, engaging with the public, and highlighting the positive aspects of the budget proposals. Dr. Ashok Sinha, Vice-President of the party, emphasized that the budget was formulated with the overarching goal of comprehensive state development.
Dr. Sinha pointed out several key measures included in the budget that contribute to the welfare of the people. For instance, he highlighted the introduction of a health insurance scheme aimed at ensuring that no individual in the state is deprived of medical attention. Additionally, he mentioned the provision in the budget for distributing Scooty (scooters) among meritorious girl students, which serves as an incentive to encourage their educational pursuits.
Dr. Sinha criticized former Chief Minister Manik Sarkar for making adverse comments about the budget without thoroughly studying its contents. He attributed the opposition leaders' remarks to frustration and urged them to refrain from such activities, instead emphasizing the importance of cooperation with the government for the state's development.
The BJP's organized processions not only express appreciation for the state budget but also provide a platform for leaders to communicate with the public and elucidate the positive impact of the proposed measures. By promoting transparency and engaging in constructive dialogue, the party aims to foster an environment conducive to progress and inclusive development in the state.