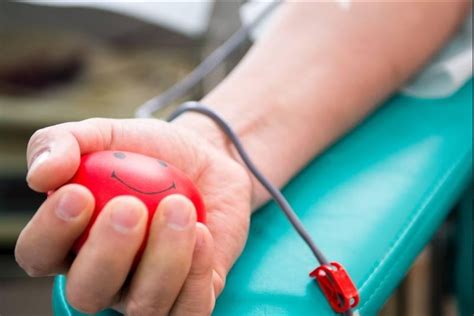 Blood donation activities in the state have increased dramatically since the assembly elections. It is noted that during the assembly elections, the blood donation trend in the state decreased. As a result, there is a shortage of blood in twelve government blood banks and two private blood banks in the state.
Due to shortage of blood, treatment of critically ill patients was being disrupted. After the matter came to notice, the Chief Minister of the State, Dr. Manik Saha, gave a message to the people of the state that every club, voluntary organization and others should come forward to donate blood to help the needy people. Responding to that call, a large number of people have started coming forward to donate blood. The way blood donation camp is being held for the past few days has filled the blood gap in the blood banks of the state. A blood donation camp was held on Sunday under the initiative of Dighalia Bidyutsahi Sangh in the capital's new city.
Former MLA Doctor Dilip Das inaugurated the blood donation camp on this day Officials of Vidyutsahi Sangh were present. The members of Vidyutsahi Sangh donated blood enthusiastically in this day's camp Inaugurating the blood donation camp today, former MLA Dr. Dilip Das said that after the blood crisis, the Chief Minister urged everyone to come forward to donate blood. Responding to the Chief Minister's call, blood donation camps are going on across the state Similarly, the camp is being organized in Barajala assembly area.
There are 54 clubs in Barajala assembly constituency. Every club is trying to organize a blood donation camp 25 to 30 blood donors are donating blood in each camp. The names of remaining blood donors are being registered in each club Next time when blood is needed in the hospital, these blood donors will go to the hospital and donate blood.