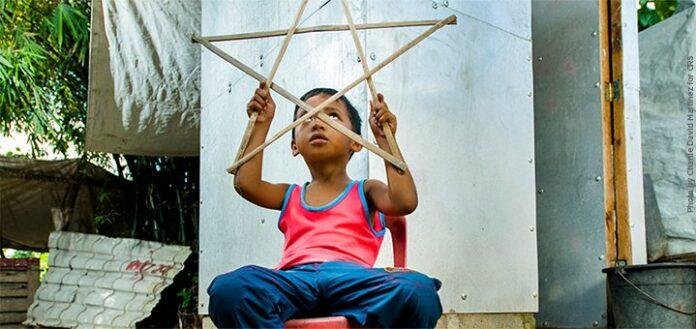 A group of villagers of the Jamatia tribe pulled down a catholic prayer shed on October 2nd in Komali village in the northeastern Indian state of Tripura.
During the incident, 15 catholic families were attending the prayer on Sunday. Bishop Lumen Monteiro of Agartala said, "The group removed the tarpaulin shed during the Sunday prayer service. We cannot term it as an attack, the people belong to the same community."
The Video of the demolition of the shed has surfaced on the internet and is going viral. Komali is one of the 15 villages which is under the parish. The Parish Priest Fransalian Father Leejesh Mathew stated to build the Shed was built on the land which was owned by the parish. He also said, "The Hindu villagers had opposed the construction of a church there last year. They were afraid that their number would dwindle."
He added that people are trying to find out the real reason behind this incident. The priest also initiated a peace talk between the communities.
During the incident, the priest was not present and the village has a mass only once in three weeks.