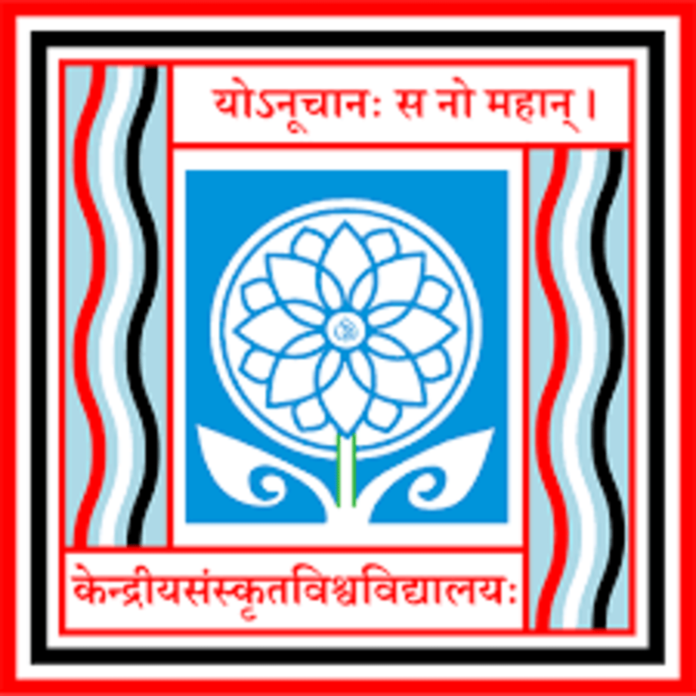 In a momentous achievement for the Central Sanskrit University, New Delhi, its Eklavya campus in Tripura has been accredited with an A++ grade by the National Assessment and Accreditation Council (NAAC). This prestigious recognition highlights the exceptional academic discipline and excellence demonstrated by all 13 campuses of the Central Sanskrit University across India.
The Tripura campus, under the active guidance of Professor Srinivas Barkhedi, Vice Chancellor of the university, has reached new heights in educational standards through student-centric efforts and innovative initiatives. It has successfully implemented the core principles of the New Education Policy (NEP)-2020, earning praise and appreciation from the NAAC peer team members during the inspection.
Professor Sukanta Kumar Senapati, the director of the Eklavya campus, played a pivotal role in efficiently coordinating the NAAC inspection process and ensuring the campus adhered to all requirements. The proactive initiative taken by Professor Senapati, along with the collaboration between the campus's office, the IQAC committee members, and the director's office, facilitated a smooth and successful evaluation.
Speaking about this remarkable achievement, Director Sukanta Kumar Senapati expressed his elation and stated, "Tripura has achieved an A++ grade for a university campus from NAAC for the first time in the entire northeast." He further added that the Eklavya campus provides a comprehensive range of educational programs, allowing students to pursue Prakshastri (11th and 12th), Shastri (BA), Shiksha Shastri (B.Ed), Acharya (MA), and Ph.D. (Vidya Varidhi) courses.
The accreditation of the Eklavya campus with an A++ grade by NAAC not only recognizes the academic excellence of the institution but also emphasizes its commitment to providing quality education and promoting holistic development among its students. This achievement will undoubtedly inspire other educational institutions in the region to strive for higher standards and foster a culture of educational excellence.
The Central Sanskrit University, New Delhi, continues to lead the way in Sanskrit education and remains dedicated to nurturing a generation of scholars who will contribute to the preservation and promotion of this ancient language and its associated disciplines. With the A++ accreditation, the Eklavya campus in Tripura has firmly established itself as a center of excellence, serving as a beacon of inspiration for other educational institutions in the region.