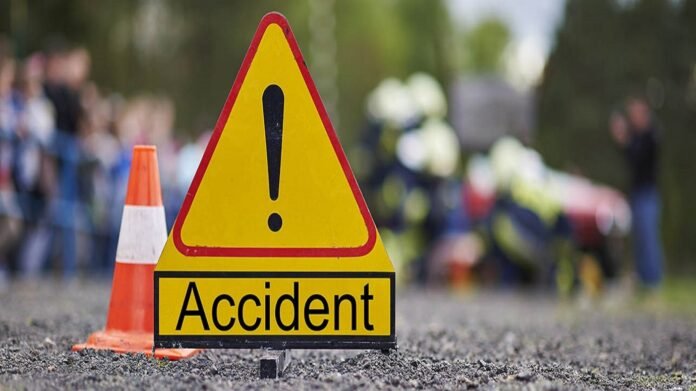 A bus traveling from Agartala to Khowai met with an unfortunate accident on Sunday evening, leaving at least twenty-two passengers injured. The incident occurred when the bus veered off the road and fell into a ditch near Paharmura. Promptly responding to the information, the police, Fire Service, and other emergency services rushed to the spot and successfully rescued the injured passengers.
All the wounded individuals were immediately transported to the Khowai District Hospital for medical attention. Among them, seven passengers with critical injuries, namely Badal Deb, Pradip Deb, Sudhhir Ghosh, Gita Debnath, Bijoy Deb, Sukhai Murmu, and Diptirani Deb, were referred to the GB Hospital in Agartala for specialized treatment. The remaining injured passengers were released from the Khowai hospital after receiving necessary first aid.
Passengers who were involved in the accident have voiced their concerns regarding the safety standards of buses operating between the Radhanagar bus stand in Agartala and Khowai. They allege that a majority of these buses are unfit for the road, as the owners fail to properly maintain them. Consequently, many buses are running with mechanical faults, making it challenging for drivers to handle them effectively.
This incident serves as a reminder of the importance of ensuring the roadworthiness of public transportation vehicles. It highlights the need for bus owners and authorities to prioritize regular maintenance checks and repairs to guarantee the safety of passengers. Additionally, drivers should be adequately trained and equipped to handle emergency situations, minimizing the risk of accidents and injuries.