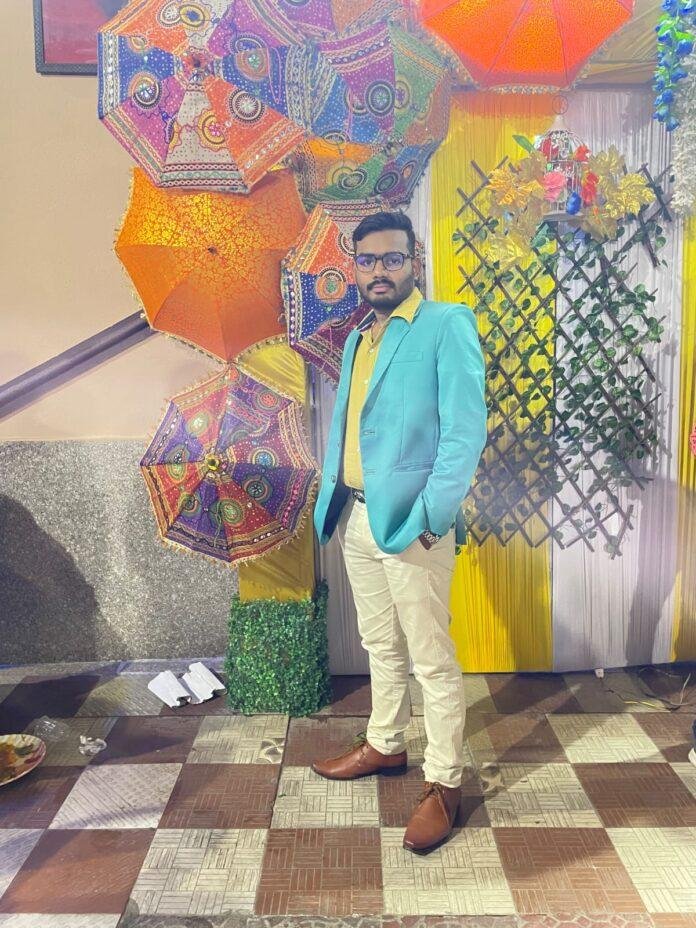 Who is Chaitanya Srivastava?
Chaitanya Srivastava is an Indian Author and a merchant navy student at the Southern Academy of Maritime Studies, Chennai. Better perceived as __, Chaitanya Srivastava was born and raised in Varanasi, the pilgrim city in the Indian state of Uttar Pradesh. He is an entrepreneur, founder, and director of the "JEC PUBLICATION & JEC Printing Technologies."
Having versatile experience in the FMCG industry, book publishing, and corporate entities, Chaitanya has had multi-dimensional exposure to different areas of work. His exuberance and passion for writing led to meaningful contributions to the community of writers.
A prolific writer and nature lover, Chaitanya is passionate about poetry, the sea, and the beauty of nature. He has authored various books, including "Art of living," "Ankhe Jazbaat," "Introspection," "Sabdo ki Oas," "Rabta," and much more.
He is someone who keeps his distance from any form of quarrel and loves peace. Along with being an obedient student, cooperative founder, and versatile writer, he is also a dreamer who wishes to make this world a better place to live in and help the needy. He has been making people smile through his writing for many years. You can find his work on his Instagram page: jazbaat_e_chaitanya, where he expresses his feelings and thoughts through his writings. To date, he has helped several publications and individuals take their poetry to the world. Moreover, Jec publication deals with printing, designing, and compiling books and novels.
Chaitanya Srivastava always perpetuates new horizons even in adversity because rest is mere transitory in his facet.
What is Jec Publication?
Jec Publication is a book publishing and printing enterprise. Jec Publication is here to serve the writers' community by publishing their creatives and thoughts and promoting budding writers. Jec Publication is one of the fastest-growing self-publishing companies in India. It has built a publishing platform for writers who wish to self-publish a book. The book, printed and published by Jec Publication is listed on many online marketplaces, including Flipkart, Amazon, google books, koho, etc. So you know a book published once will never go out of stock. Jec publishing platform enables writers to convert their stories and ideas into books that people can hold, read and connect with.
The Jec Publication is like his child; he has invested his time in building it, to reach the point where it stands today. Now JEC is so successful that many subunits have been established under JEC Publication. Chaitanya's vision for the publication is that Jec Publication gets recognition worldwide, and he is determined to achieve that.
Social Media Link: