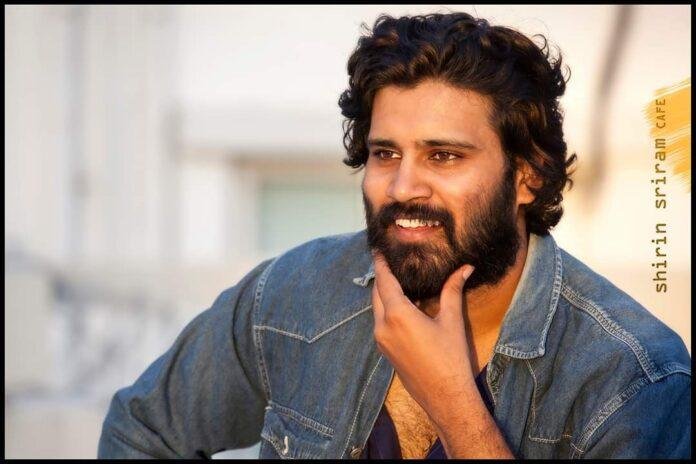 The makers of the first pan India independent film "Pyar Mat Karna" released the first look poster recently got an immense response on the internet and films circle.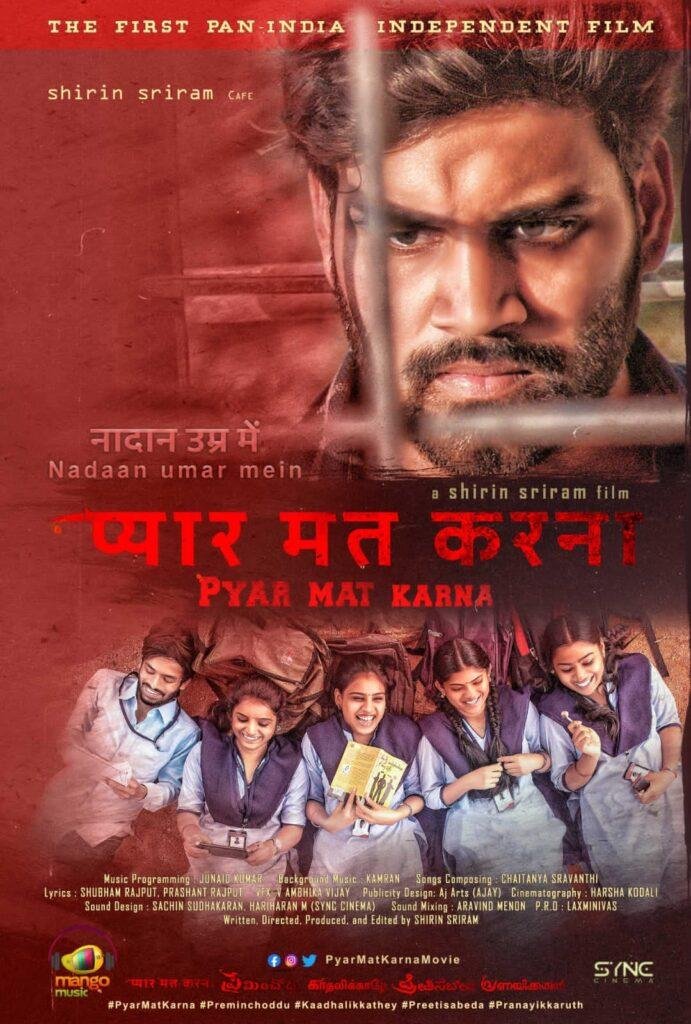 Starring Anurup, Sarika, and Deva Malishetty in lead roles. 
Pyar Mat Karna is produced and directed by Shirin Sriram under ShirinsriramCafe. 
Pyar mat Karna is titled  Preminchoddu in Telugu. This film was shot straightly in Telugu and Hindi languages and then dubbed into Tamil, Kannada, and Malayalam with titles KAADHALIKKATHEY, PREETISABEDA, and PRANAYIKKARUTH respectively. 
Makers are planning to release Teaser very soon.
This film is based on a true incident in the teenage crime drama. 
Songs by Chaitanya Sravanthi and cinematography by Harsha Kodali and young talented Kamran did the background score for this film. 
"I'm very confident about this film, we are sure that everybody will like this content-centric film", says this Hyderabadi Actor, ANURUP.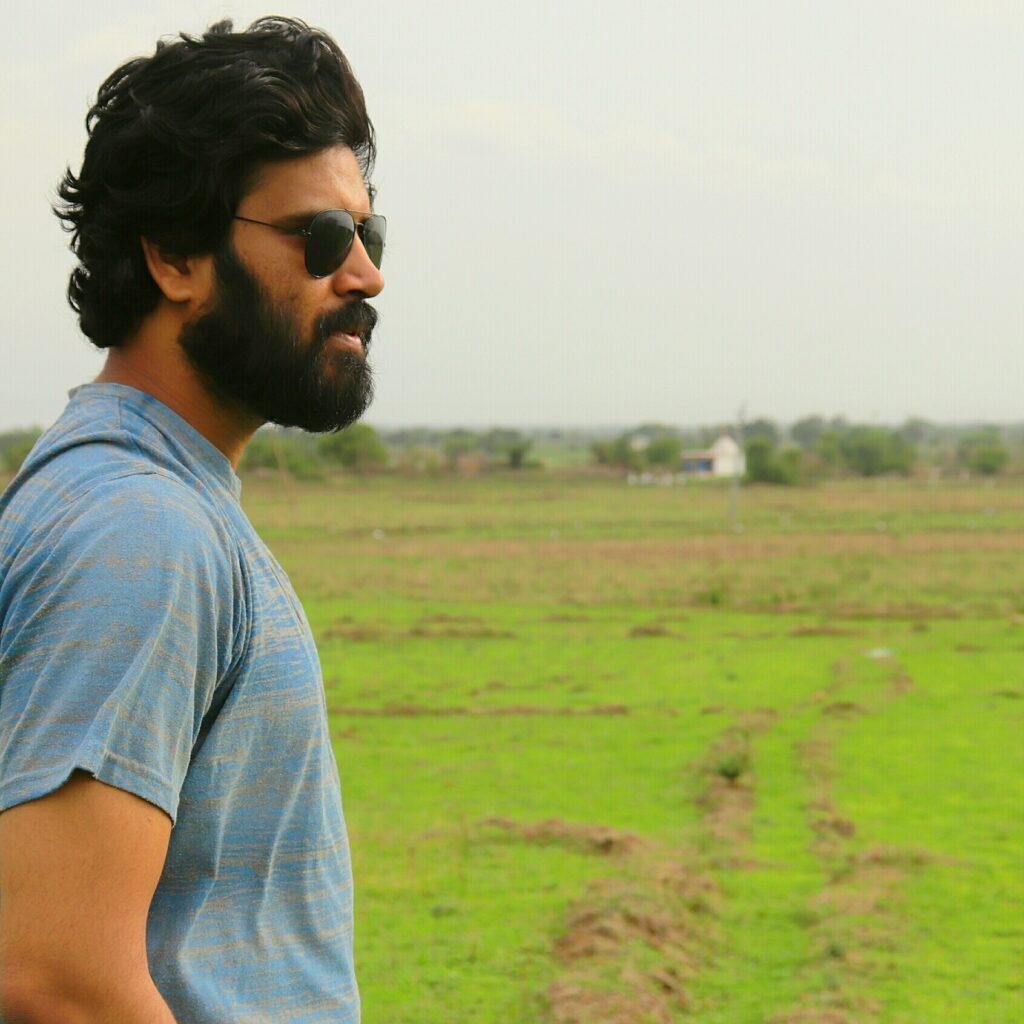 Actor Anurup made his debut with the Telangana film "Bhandook" in 2015, He did lead a negative role in Shekaram Gari abbayi. 
Besides Pyar Mat Karna, he has two more films under post-production.