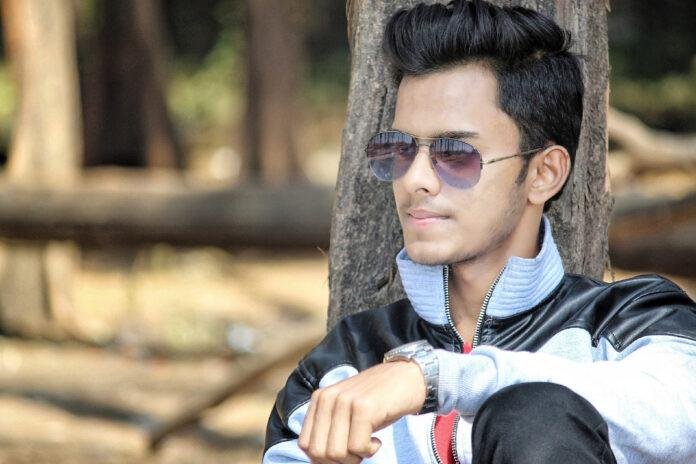 Taslim Khan, popularly known as Sahil Zayn is an artist, model, and YouTube vlogger by profession. Sahil Zayn gained immense popularity and acquired a huge fan base from the now banned Chinese short video platform Tik Tok and Instagram. Basically from Alibag, Maharashtra, Sahil Zayn also has a degree in computer engineering from MU.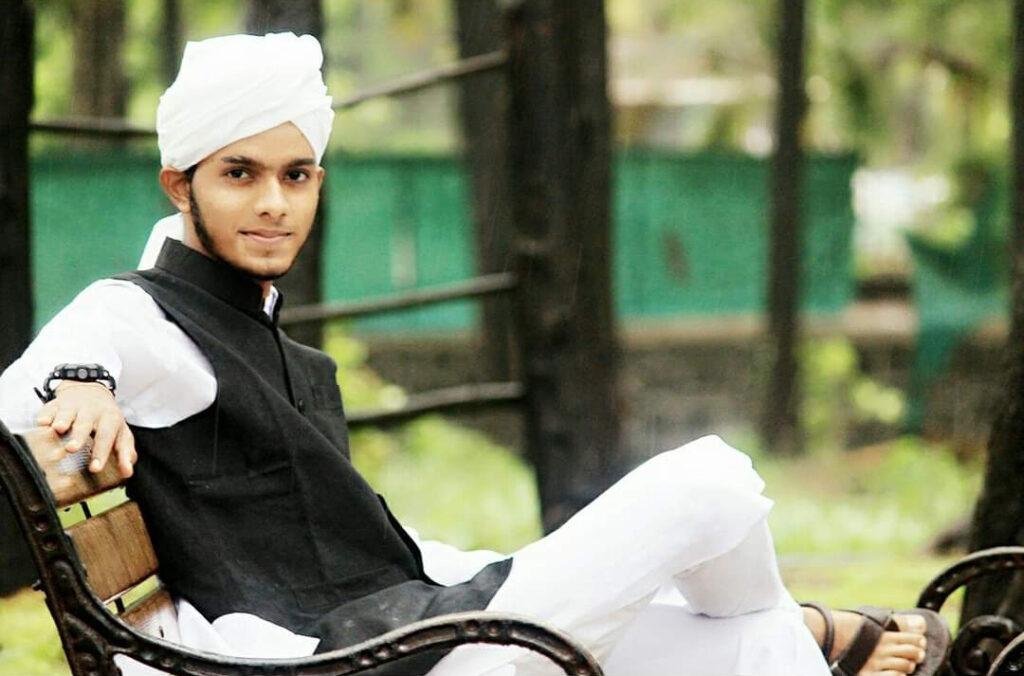 Instagram
Sahil Zayn has a considerable fan following of 64.8k followers on Instagram and the count is increasing with every passing day.
The link to Sahil Zayn's Instagram handle is – Sahil Zayn Instagram
Personal Life
Sahil Zayn is single at present and can be regularly seen spending time with his friends. Sahil Zayn was recently seen with Team07 and was showered with lots of love from his fans for his photos with them.
Career
Sahil Zayn began his career in 2016 and joined Instagram the same year. Zayn used to post videos on Tik Tok and also collaborated with other popular Tik Tok stars. Sahil Zayn also recognized his biggest inspiration, the late Danish Zehen, and mentioned that without Zehen, it would not be possible for him to become successful. Sahil Zayn also started his YouTube channel recently and was featured in several music videos including, Tera Yaar Hoon Main.
Link to Sahil Zayn's YouTube channel is – Sahil Zayn YouTube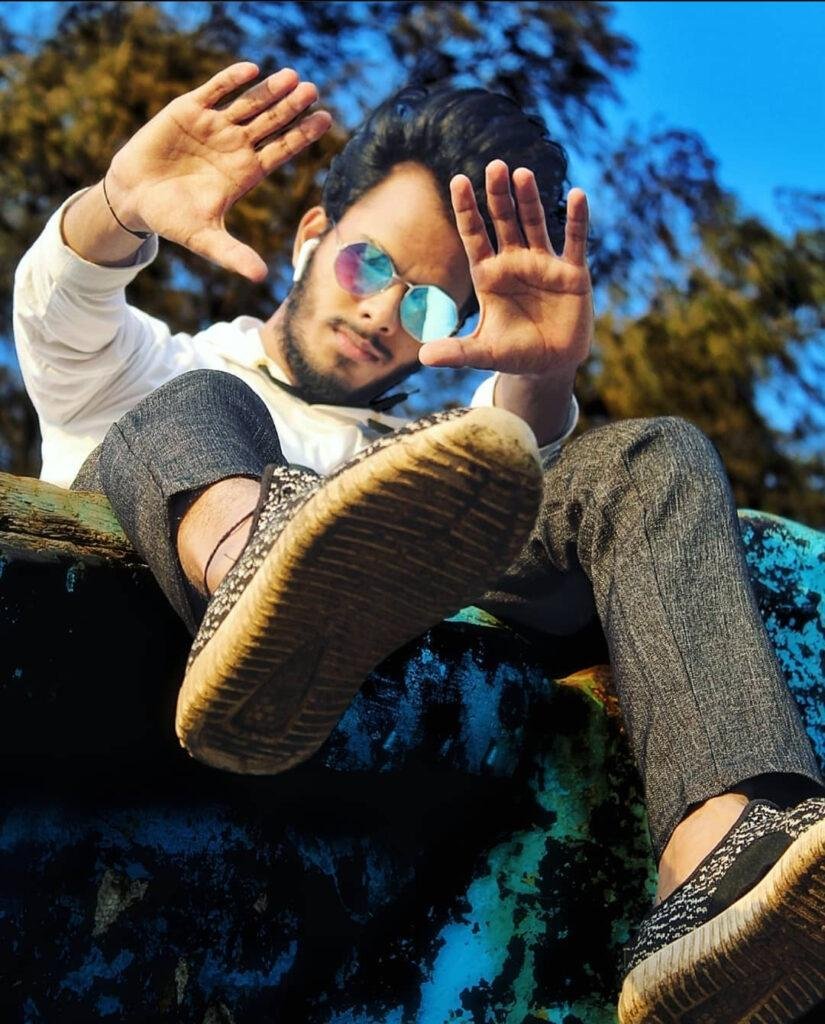 Net Worth
Sahil Zayn's net worth is not yet published anywhere as per online portals and reports. Zayn is not even charged for any promotion and collaboration.
Apart from acting and modeling, Sahil Zayn also has immense love for dancing and is good at singing as well. He discovered his passion at a very young age and is truly dedicated to his career. Sahil Zayn wants to be a successful Bollywood actor soon and make his friend, family, and fans proud of him.