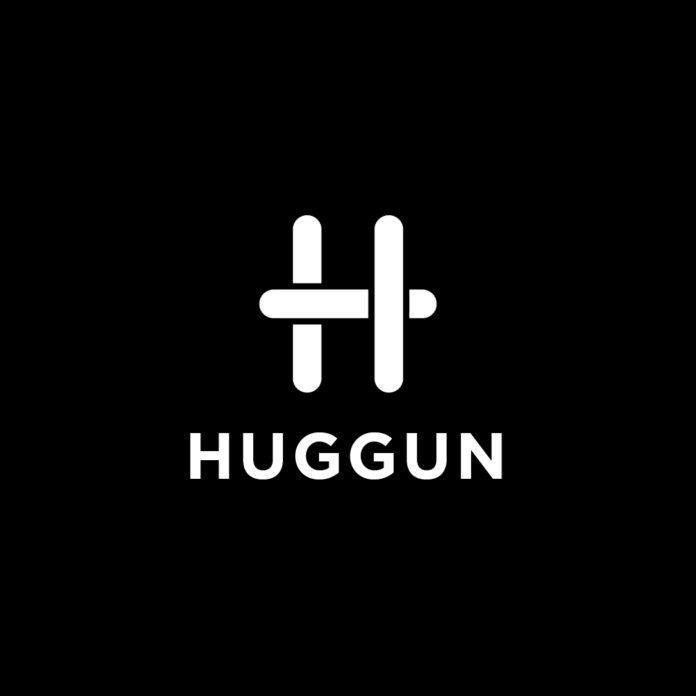 Men don't just want to wear clothes; they want to express themselves through their outfits and look their best no matter the situation or the place. Huggun MK apparels private limited understood this concept, thus creating the Huggun brand, which is formulated especially for men.
Huggun isn't just the brand making waves in the fashion industry; it is becoming India's fastest-growing brand in men's clothing and apparel because of its clean and original aesthetic.
Founded in 2021 by Anirudh Redhi and Manikeshwar Atheli, Huggun continues to snowball not just because of the value of the clothes they offer but because they have all their consumers in mind during their manufacturing process.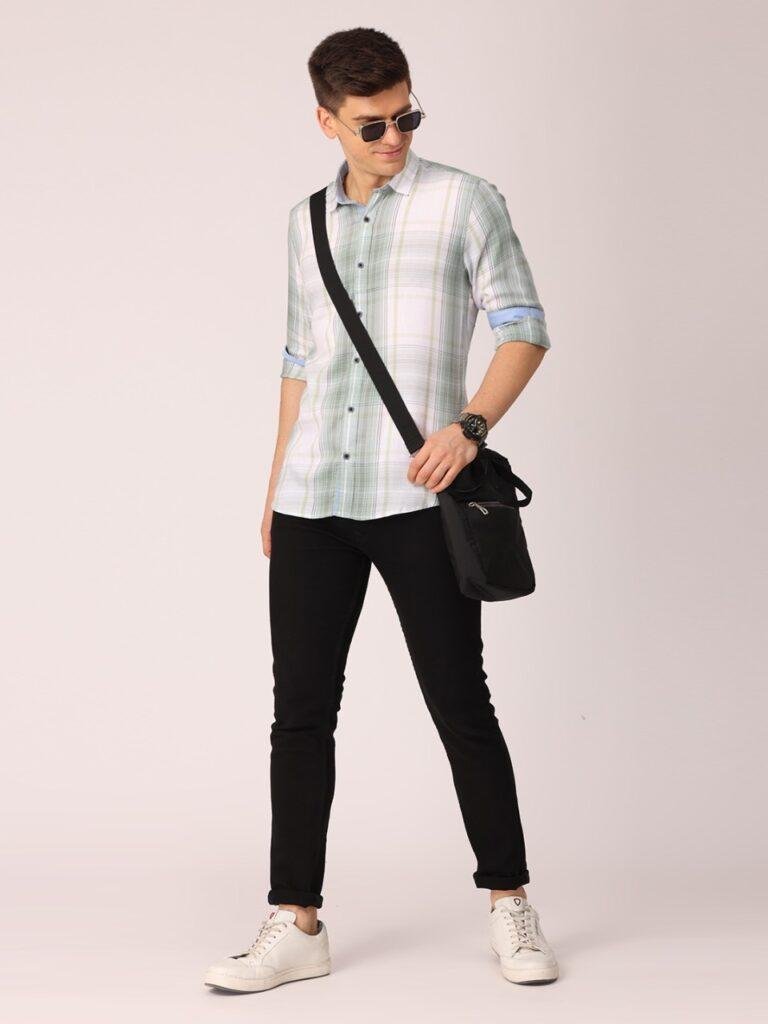 What's unique about the brand making waves in the fashion industry?
The brand making waves in the fashion industry, Huggun, has satisfied its customers through market research and followed the consumers' reviews to make the best product for them. Once they saw a gap in the market for affordable men's clothing that fits all, they came up with the idea of innovating unique clothes that appeal to and respond to the needs of their male customers.
Huggun MK Apparel Private Ltd cultivates creativity through its coming-of-age designs by working primarily with designers and various employees throughout their clothes' designing and manufacturing process. The company has opened opportunities for many people by creating employment to work in the clothes manufacturing industry.
Huggun brand offers ready-to-wear, cool clothing featuring various trends, colors, and prints that provide the perfect balance of luxury, comfort, and style for men. With their clothes, you could never go wrong with your fashion choice.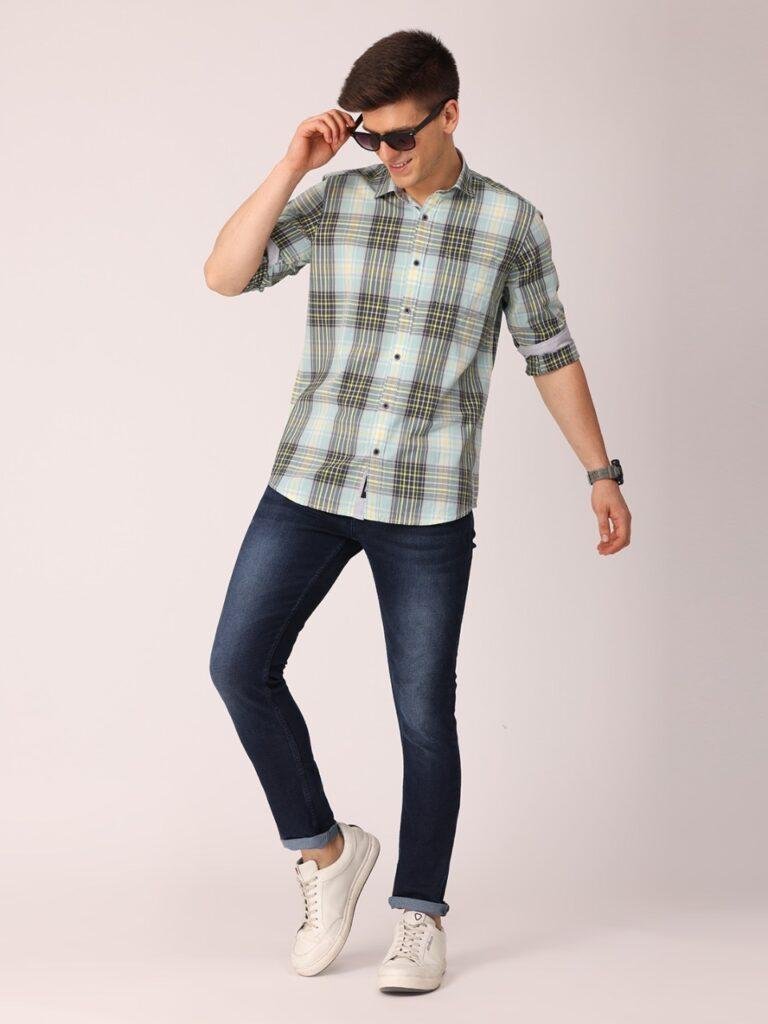 Not only does Huggun provide comfortable clothes at affordable prices, but they also do their best to make sustainable fashion. How do they do this? They ensure that their clothes are meant to last. Their clothes are made with 100% organic cotton, making them durable, recyclable, and biodegradable compared to other fabrics.
Huggun is making waves in the market because the brand is about inclusivity. They create clothes for both young and older generations. Their clothes are designed to fit all kinds of personalities with their fun and edgy designs. Additionally, their clothes come in different sizes to ensure that no one is left out of the brand.
Huggun, the brand making waves in the fashion industry, understands that their consumers need a simple and easy way to shop from the comfort of their homes, and that's why they have set up eCommerce stores on Amazon and Myntra platforms where their consumers can enjoy shopping with convenience and reliability wherever they are.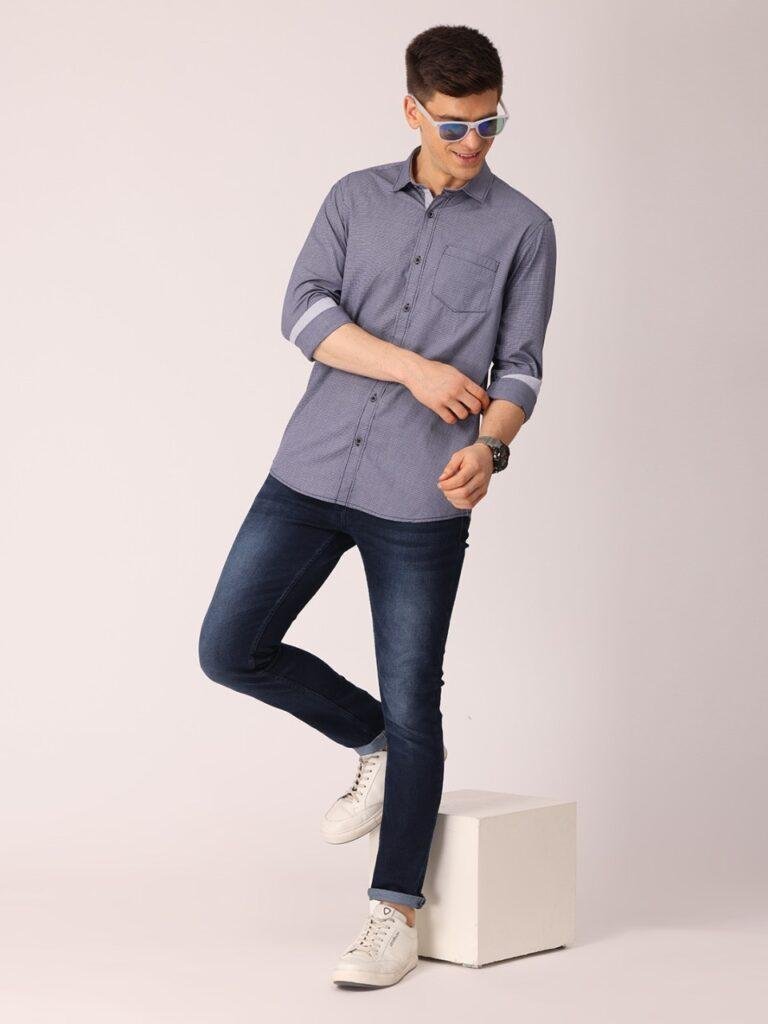 Huggun MK Apparels Private Ltd's mission is to "Provide Style with comfort at a reasonable price."
The company prides itself in staying in touch with fashionable trends by making their original trendy and high-quality clothes and selling them at affordable prices to their consumers.
"To establish the manufacturing unit and to produce our products." is the company's goal. For this reason, the company creates original and unique clothing and apparel for its brand. The company is now focused on men's shirts, but they plan to expand and start creating men's jeans and T-shirts soon.
The bottom line is that Huggun, the brand making waves in the fashion industry, is here to make bold and significant changes to the male fashion industry through its unique and high-quality products. Huggun is now set only to grow and solidify its position as the leading men's fashion brand.