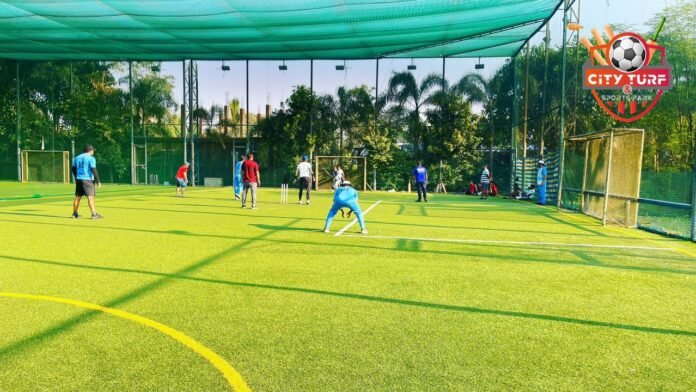 City turf is one the best football and Cricket turf in Thane, located at Waghbil GB road. There are two arena which are perfect fields for 5v5 and 7v7 game. City Turf aims to provide a premium sports and turf experience to all sports enthusiasts. Mr.Sagar patil and Sajesh Patil are the founders of City Turf.
Players can enjoy their favourite sport here. Whether they play cricket, football or any other sport, City Turf provides an unmatched experience. That's why we are corporate's first choice.

Sports play an important role in keeping the body fit. But open playgrounds are disappearing day by day due to urbanization. Everyone understands the importance of sports. In the hectic life, it is necessary to take time to play to keep ourselves fit. City Turf has been launched with the aim of providing a better experience to the players.

We have collaborated with three top most football academies namely Bhaichung Bhutia Football School, Thane City FC, Football World FC.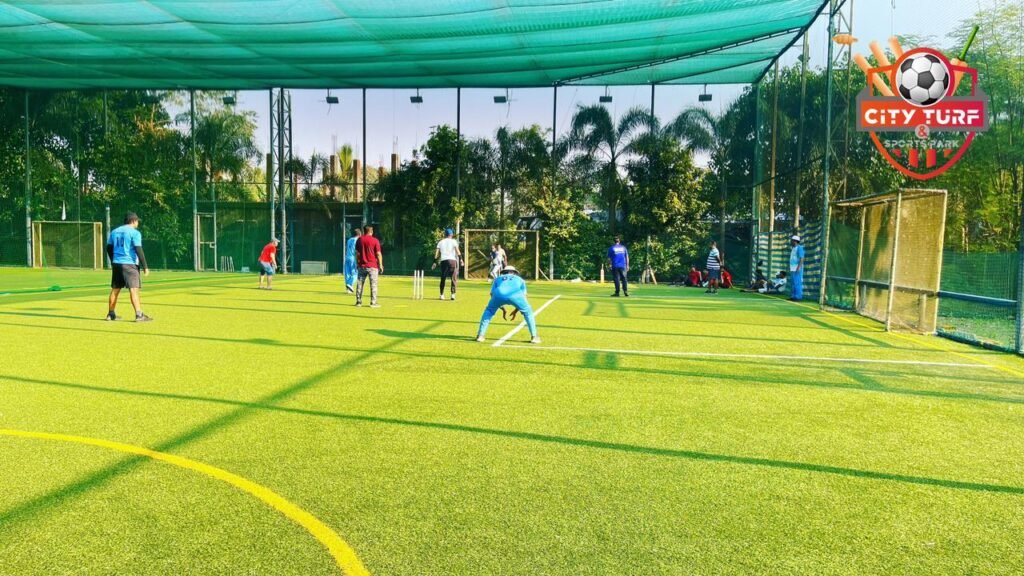 City Turf and Sports Park has started paintball shooting activity first time at ghodbunder road – thane vicinity. City Turf and Sports Park have been receiving awesome for this unique activity.
We always maintain social commitment. As a part of it, City turf organises free football coaching camps for underprivileged boys and girls in summer.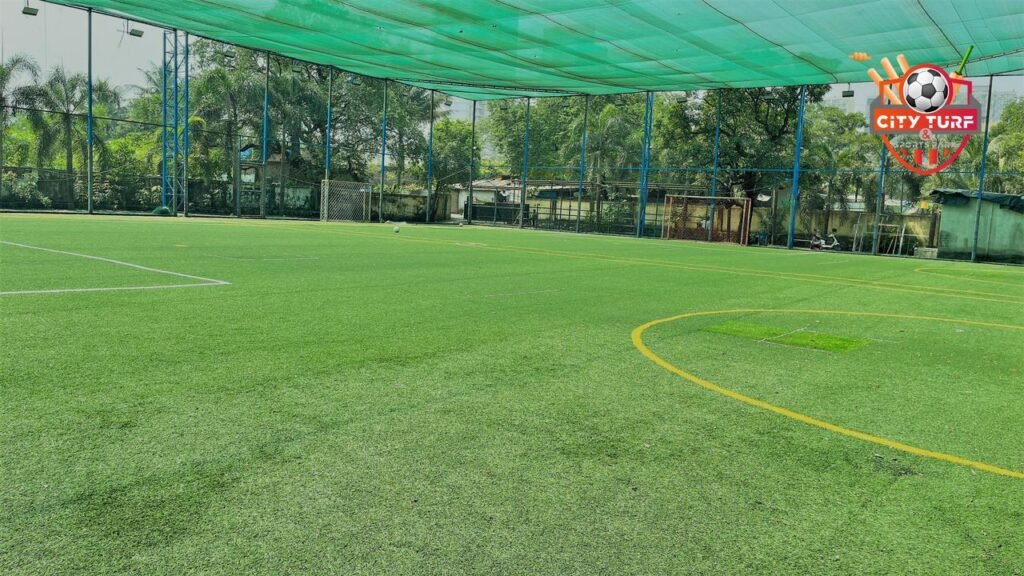 There are 2 big size sitting stands and enough space for parking. In addition to this City turf is the only turf in the vicinity which has changing rooms for Gents and Ladies as well.