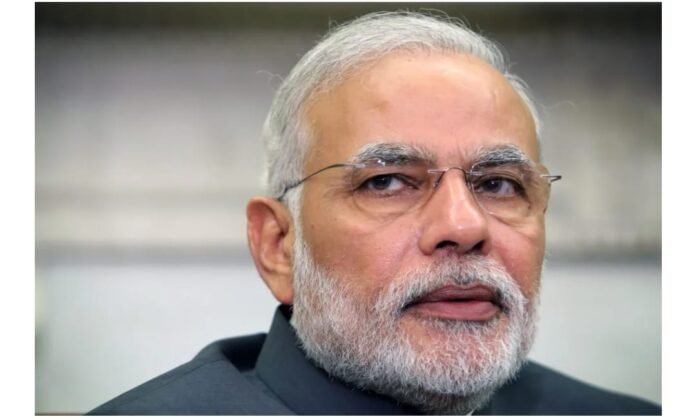 In a unified voice, the Congress party and ten other like-minded political parties hailing from Manipur have raised serious concerns over Prime Minister Narendra Modi's conspicuous silence regarding the recent surge in violence within the northeastern state. The opposition parties are urging the Prime Minister to address the issue urgently and provide clarity on his stance.
The unsettling situation in Manipur has left many citizens deeply unsettled, prompting the opposition parties to question the lack of response from the country's leader. Instances of violence and unrest have escalated in the state, raising alarm bells among local communities and demanding immediate attention from the central government.
By voicing their concerns, the opposition parties are aiming to hold the Prime Minister accountable and ensure that the grievances of the affected people are heard. They seek a prompt and transparent explanation from PM Modi regarding his silence, as well as a comprehensive plan of action to address the escalating violence in Manipur.
While the opposition parties acknowledge that the state government also bears responsibility for maintaining law and order, they argue that the Prime Minister's leadership and intervention are crucial in times of crisis. They emphasize that his silence on the matter sends a message of indifference and neglect, undermining the trust of the people in his leadership.
The demand for a response from PM Modi comes in light of the opposition parties' commitment to upholding democratic values and safeguarding the welfare of citizens. They believe that it is the Prime Minister's duty to address the concerns of the people and take decisive steps to restore peace and stability in Manipur.
The opposition parties' joint statement reflects the gravity of the situation and the urgent need for proactive measures. They assert that the Prime Minister's silence on the matter raises serious questions about his commitment to the well-being of the people of Manipur and his accountability as the country's leader.
As the opposition's demand for answers gains momentum, all eyes are on Prime Minister Modi to break his silence and address the concerns surrounding the violence in Manipur. The people of Manipur and the nation as a whole await a decisive response that prioritizes the restoration of peace and safeguards the rights and security of the affected communities.