Congress and CPI-M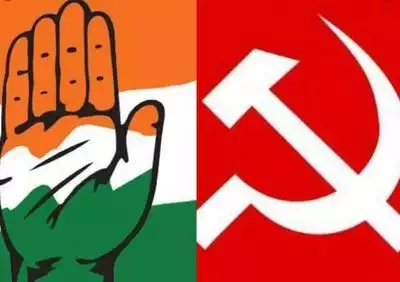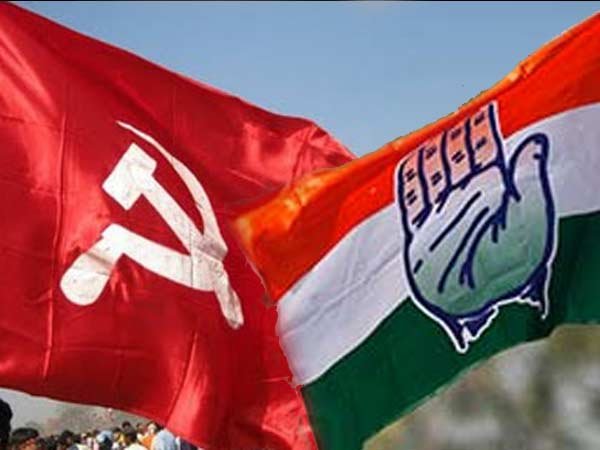 Congress and CPI-M have come together to contest the assembly elections in Tripura jointly to defeat the BJP and to "free the people of the state from the misrule of the saffron party said Birajit Sinha
PCC President Birajit Sinha
Speaking to reporters, PCC President Birajit Sinha on January 23 said that Congress would declare their candidate list on January 25.
"We have already decided our candidate's name which will be discussed in the meeting of the Central Election Committee in New Delhi. On January 25 we will declare the names of all the candidates for the assembly polls", said Sinha.
He further informed me that the debate on seat sharing with opposition CPI (M) is being processed.
"We will not field any candidate in those seats where Congress may face defeat but chances of CPI-M winning those are high. So the dialogue on seat sharing with opposition CPI-M is still underway," he said, hoping that the people of Tripura will support this alliance.
Birajit Sinha said he further informed that the seat-sharing negotiation with opposition CPI-M is underway.
CPIM has convened a special meeting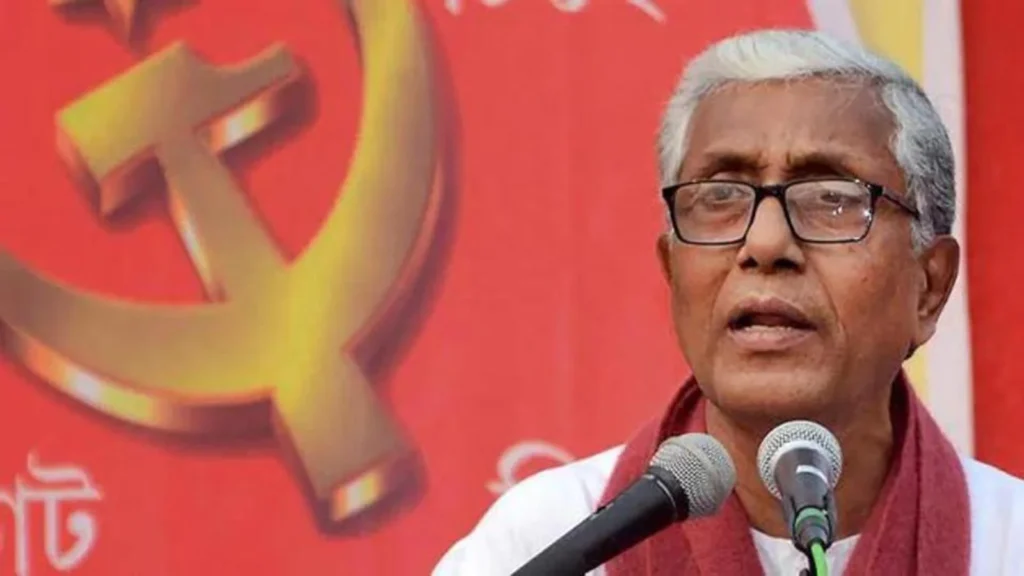 The CPIM has convened a special meeting of the state committee on Monday to discuss the party's standpoint on the proposals of the Congress party. "All the senior party functionaries are discussing the pros and cons of the alliance and what efforts should be taken to retain the strongholds. There are several constituencies where the Congress and CPI(M) are equally strong, and for those seats, either side has to make a compromise. All these issues are being discussed in the state committee meeting being held today," a senior CPI(M) leader told EastMojo.
CPI(M) state committee member Pabitra Kar said, "The CPIM is fully prepared to contest the elections. Since several political parties are involved in the talks, it is taking some time. But soon, all the issues will be sorted out.
Similarly, the Congress has fielded candidates in almost all 60 assembly constituencies in previous elections, barring a few. "But this time, both parties have to compromise with their numbers. However, the greater will to defeat the BJP somehow obscured the conflicting interests. Some deadlocks, though exist, will be resolved through the talks," said a senior leader.