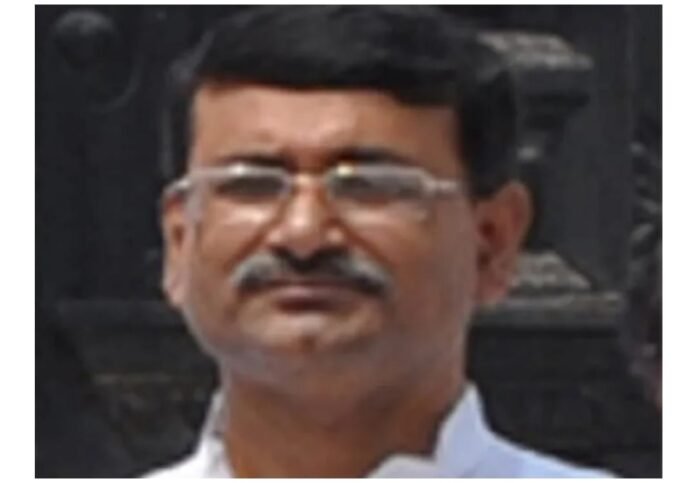 In a recent development, the Congress party has appointed former Member of Legislative Assembly (MLA) Ashish Kumar Saha as the new President of its Tripura unit. This decision comes as the party aims to strengthen its presence and revitalize its organizational structure in the northeastern state.
Ashish Kumar Saha, known for his political acumen and extensive experience in public service, has been entrusted with the crucial responsibility of leading the party's operations and representing its interests in Tripura. With his appointment, the Congress hopes to galvanize its cadre, connect with the masses, and mount a formidable challenge to the ruling party in the region.
Saha's deep-rooted connection to the state and his track record as an MLA have earned him respect among both party members and the electorate. His previous experience in legislative affairs equips him with the necessary skills to navigate the complex political landscape of Tripura and spearhead the Congress party's resurgence in the state.
Under Saha's leadership, the Congress aims to address the concerns and aspirations of the people of Tripura, focusing on issues such as socio-economic development, healthcare, education, and the welfare of marginalized sections of society. The party intends to foster a platform that promotes inclusivity, equitable growth, and social justice, resonating with the diverse demographics of the region.
The appointment of Ashish Kumar Saha as the Tripura unit chief reflects the Congress party's commitment to revitalizing its organizational structure at the grassroots level. Saha's extensive network and experience in public service are expected to invigorate the party machinery, bolster its membership base, and strengthen its overall presence in Tripura.
The Congress party has set its sights on regaining political relevance in Tripura, capitalizing on the challenges faced by the ruling party and offering an alternative vision for the state's development. As Saha takes the reins as the new Tripura unit president, the party anticipates a renewed vigor in its activities, bringing fresh ideas, strategies, and a renewed enthusiasm to the political landscape.
With this appointment, the Congress party seeks to forge a united front, harnessing the strengths and abilities of its members, to reclaim its position as a formidable force in Tripura's politics. As Ashish Kumar Saha assumes his new role, all eyes will be on the Congress party's efforts to consolidate its presence and make significant inroads in the upcoming political landscape of Tripura.