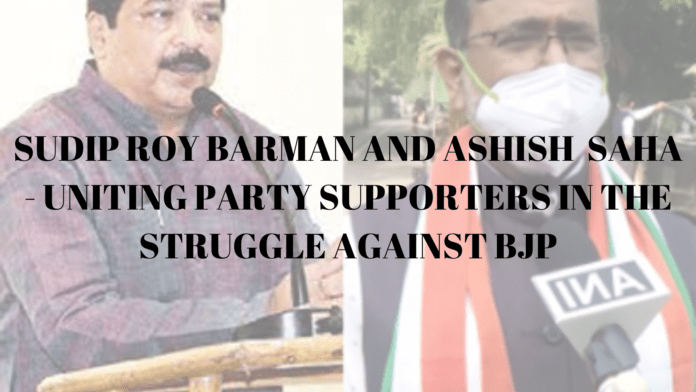 Sudip Roybarman and Asish Saha the two eminent Congress leaders are currently on a three-day tour to North Tripura. Yesterday, i.e., on August 30th they asked all Congressmen and commoners to plunge into action and form allies in the feud against the 'anti-people' BJP.
The two spoke in an assembly, yesterday as a multitude of party leaders and workers including north district Congress president Rupamay Bhattacharjee, Panisagar block Congress president Sukhendu Bhattacharjee, PCC member Gouranga Das Talukder and all party workers as their audience, in Panisagar Congress Bhawan.
"You must all start preparing for the 2023 assembly elections from now and visit all the areas in all assembly constituencies and speak to people explaining the critical and crisis-ridden situation in Tripura and the anti-people activities of the BJP government; this will pave the way for our victory in the upcoming assembly polls," said Sudip.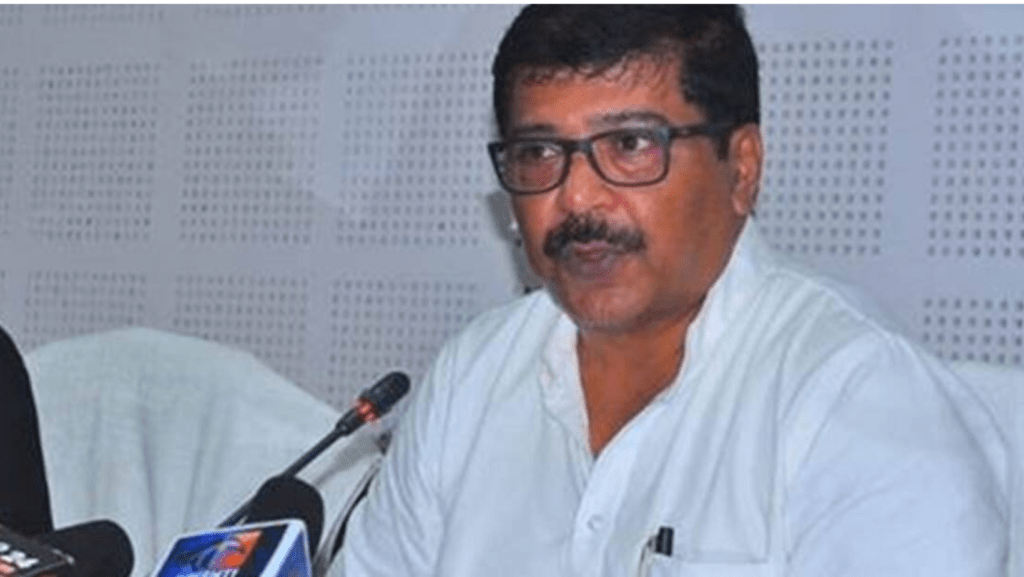 He also acknowledged the life and death struggle instigated by Congress workers and supporters all over the state and said this organized struggle will re-establish democracy and the success of Congress in the next assembly election.
Sudip Royabarman also said to the media that the victory of the BJP in the four by-elections was based on money, power, and falsification.
He scoffed at CPI(M)saying those dreaming of coming to power, capitalizing on the feud between BJP and Congress are heading for another debacle.
"They should join hands with Congress and strengthen the fight against the anti-people and communal BJP," said Sudip
Sudip Royabarma and Ashish Saha will be addressing party supporters and officials of the north Tripura district.