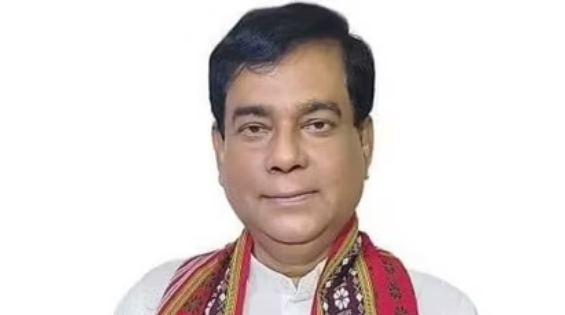 In a groundbreaking move, Tripura has witnessed the commencement of the first-ever shuttle services connecting Akhaura Integrated Check Post (ICP) to Maharaja Bir Bikram (MBB) Airport. This significant development marks a milestone in the state's efforts to enhance connectivity and facilitate smoother transit for travelers. In this blog, we explore the implications of this new transportation link and how it contributes to the broader vision of seamless connectivity.
Enhancing Connectivity: The introduction of shuttle services between Akhaura ICP and MBB Airport is a strategic step towards bridging transportation gaps and fostering closer ties between neighboring regions. Akhaura ICP, situated on the India-Bangladesh border, serves as a crucial transit point, and the shuttle services extend the reach of connectivity to MBB Airport. This initiative not only simplifies travel logistics but also promotes cross-border interactions and collaborations.
Benefits for Travelers: The shuttle services bring a host of benefits for travelers, especially those commuting between Akhaura and MBB Airport. Convenience and time-efficiency top the list, as the shuttle eliminates the need for multiple modes of transportation, streamlining the journey for passengers. This is particularly significant for individuals who frequently travel for business, trade, or leisure purposes, providing a hassle-free and comfortable commuting option.
Boosting Economic and Tourism Opportunities: Improved connectivity has far-reaching implications for the economic and tourism sectors. The shuttle services create an avenue for increased business interactions and cross-border trade between India and Bangladesh. Additionally, enhanced accessibility to MBB Airport is likely to attract more tourists, boosting the state's tourism industry. The ease of travel can potentially make Tripura a more attractive destination for both domestic and international visitors.
Infrastructure Development and Regional Integration: The launch of shuttle services reflects the commitment of Tripura to invest in infrastructure development and regional integration. Efficient transportation links not only benefit the people directly involved but also contribute to the overall growth and prosperity of the region. The collaboration between Akhaura ICP and MBB Airport is a testament to the joint efforts of nations to strengthen ties and foster mutual development.