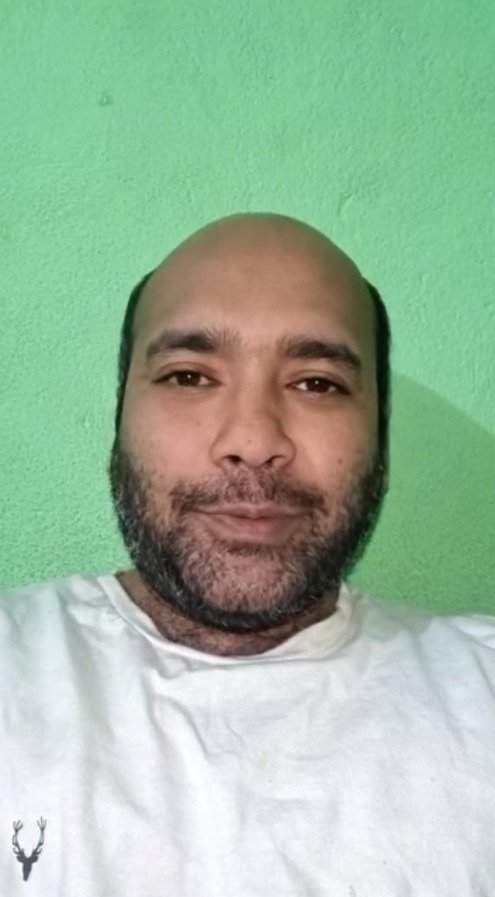 In a shocking incident, a person 'Saikat Talapatra' is facing severe backlash and public condemnation after making vulgar comments during a Facebook Live session, targeting Ex-Tipra Motha Chief Pradyot Manikya. Saikat operates the Independent Facebook Page news and was seen stooping to new lows by using derogatory language and referring to him as the "Chinese Party."
The offensive behavior exhibited by Saikat has triggered a wave of public outrage, demanding the immediate ban of his alleged communal page. Social media platforms have been flooded with posts condemning the media person's vulgar remarks and expressing disgust towards his inappropriate conduct.
It has come to light that Saikat Talapatra has been actively involved in provoking communal sentiments. This is not the first time he has found himself embroiled in controversy. In 2019, he was arrested by the Tripura Police for orchestrating a fake news campaign against former Chief Minister Biplab Deb. Saikat faced serious charges of forgery, defamation, and criminal conspiracy.
Concerns have been raised about Saikat's recurring pattern of offensive behavior, with him now seemingly shifting towards inciting communal sentiments. This has alarmed many, as it poses a significant threat to the delicate communal harmony in Tripura.
The incident has sparked discussions about the urgent need for stricter regulations and monitoring of online platforms to curb the spread of hate speech and protect communal harmony. The public's demand for action against Saikat Talapatra and his alleged communal page is growing louder, with calls for legal consequences to deter such behavior in the future.
As the controversy unfolds, the incident serves as a stark reminder of the responsibility that media persons and individuals in influential positions hold. It underscores the importance of promoting responsible journalism and maintaining the ethical standards necessary to foster a harmonious society.