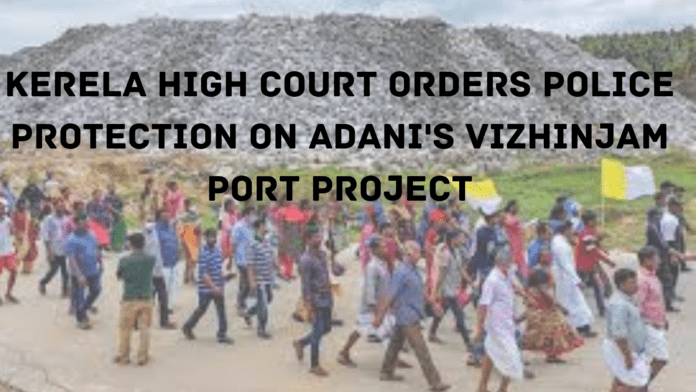 On Thursday the Kerala High Court instructed the state government to provide police protection to Adani Ports' under construction Vizhinjam port project which is facing protests. The court also edicted that the protestors should not infringe on the port premises. They were also asked to protest silently outside the premises. 
The construction area ought to be barricaded, the court ordered.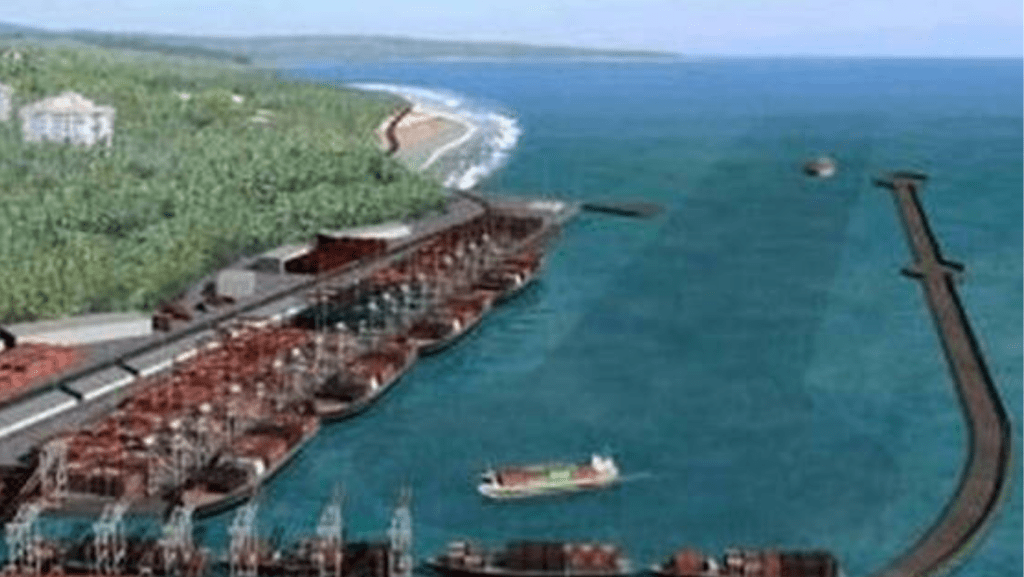 The order came on a solicitation made by Adani Ports, which is constructing the Vizhinjam port in Thiruvananthapuram, seeking protection from protesters and asserting that the government was not taking any action.
A large number of coastal people have been protesting outside the entrance of the multi-purpose seaport, located at nearby Mulloor in Thiruvananthapuram, since August 16 pressing their seven-point charter of demands.
The coastal residents want the construction to be stopped instantly and conduct a coastal impact study linked to the multi-crore project.