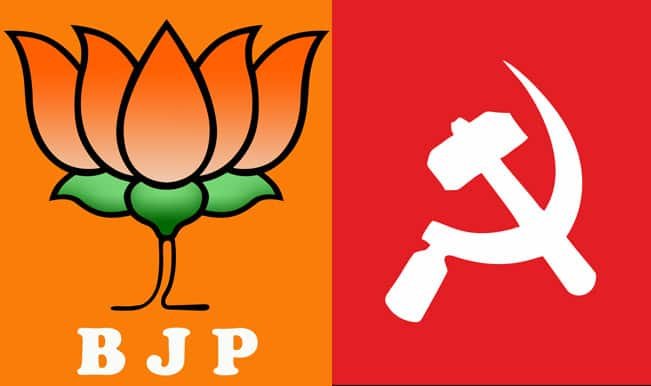 Months after the deputy Pradhan of the panchayat moved a no confidence notice against the incumbent board elected members of the CPI-M and BJP got United to form the panchayat board. It is definitely a shocking and surprising news.
Inuch Ali who had been nominated for the post of panchayat chief by BJP, got the most number of votes. This incident proved that nothing is permanent, friends and foes depends upon time.
According to the sources, after the five members each of BJP and CPI-M voted for different candidates, the cross voting election process for the post of deputy chief (Upa pradhan) got postponed. The day for re-election of the deputy chief will be declared shortly.
Reportedly, the chief and deputy chief was all set to be appointed today.
Surprisingly, elected members of CPI-M and BJP cast their mandate in favour of BJP's Inuch Ali.
However, in the case of Deputy Chief, the votes got divided into two groups.
The Congress members did not participated in the election.
District Congress President Md Badrujjaman said, "The BJP is a power hungry party and it can do anything for power. We also have reservations to go with the CPI-M. This is why our members did not participate in the voting."