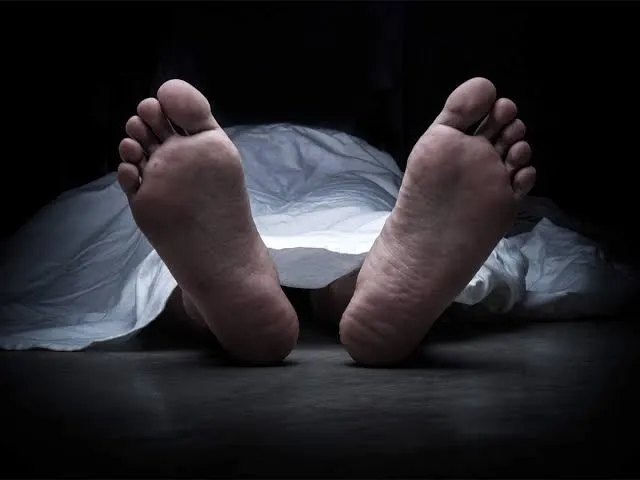 A Heartbreaking Incident Unfolds
In a tragic turn of events, a 20-year-old youth, Mrinal Majumdar, met an untimely demise in Guwahati, unable to cope with India's defeat against Australia in the World Cup Cricket finals. The shocking incident has left the entire community in mourning.
The Grief-Stricken Youth
Mrinal, a student at ITI, was visibly distraught by India's loss, an emotional blow felt by millions across the nation. The intensity of the defeat seemed to weigh heavily on the young man, affecting him profoundly.
Unsettling Night and Mysterious Passing
On the night of the finals, Mrinal reportedly skipped dinner and retired to bed on an empty stomach. His restlessness manifested audibly, prompting concern from his parents who were disturbed by sounds from his room. The anguish he felt appeared to have denied him a peaceful night's sleep.
Tracing the Roots
Originally from Khagrabari village in Baksa district, Assam, Mrinal's family had relocated to Guwahati due to his father's job at NEF Law College. The unexpected demise has cast a shadow over the household, leaving the family in profound grief.
An Only Child's Tragic End
As the only child in the family, Mrinal's passing is an overwhelming tragedy for his parents. The incident has not only left them grappling with the loss of their son but has sent shockwaves through their entire existence.
Seeking Answers through Post-Mortem
The bereaved family rushed Mrinal to Hyatt Hospital, where medical professionals, to their dismay, declared him dead. Subsequently, his body was transferred to Gauhati Medical College and Hospital (GMCH) for a thorough post-mortem examination. The exact cause of this unfortunate demise remains unknown pending the results of the post-mortem.
Cricket Heartbreak: A Grievous Loss
The untimely death of Mrinal Majumdar serves as a poignant reminder of the emotional intensity intertwined with sports. As investigations unfold, the family and community grapple with the profound loss of a young life, leaving them to contemplate the unforeseen consequences of cricket fervor on one's well-being.