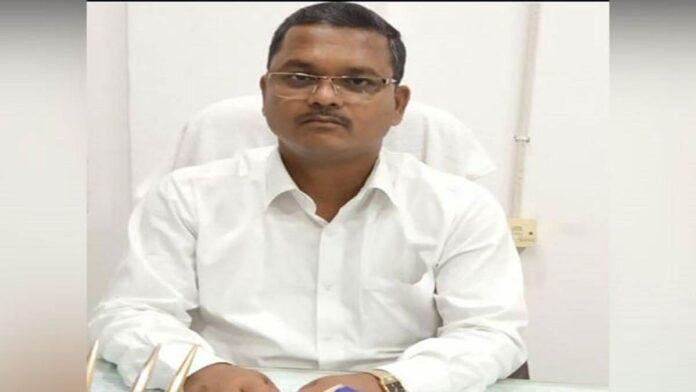 Special Judge of Cuttack POCSO Court Subhash Kumar Bihari committed suicide by hanging himself on Friday morning. His body was found hanging from the fan in the government residence with the help of a rope. His wife and children were not at home when the incident took place. When they returned from outside, they found the judge swinging from the fan. He was rushed to a private medical center where doctors declared him brought dead.
cause of death not clear
The cause of death could not be ascertained in the preliminary investigation. According to the information, Judge Subhash was on leave for two days. He was supposed to contribute on Friday itself, but on Friday morning he called his steno and asked him to extend the leave. Here, ACP Tapas Pradhan, who reached the spot after getting information about the incident, inspected the spot. He said that no suicide note etc. has been found from the spot. The rope and other material recovered from there have been confiscated, which will be forensic examination. According to the judge's younger brother Subodh Kumar Bihari, the parents all live in the village. There was no family dispute in the village.
Judge was on leave for two days
According to judge's steno RN Mohapatra, Subhash Kumar was to return to work on Friday after two days off, but he applied for leave again from Friday. Mohapatra told the police that the judge called him at 10:00 am and asked him to write leave application for today (Friday) as well. However, a few hours later he said that he received news that the judge was unwell and was being taken to the hospital. The exact cause of his death has not been revealed yet. Police has started investigation regarding the incident.