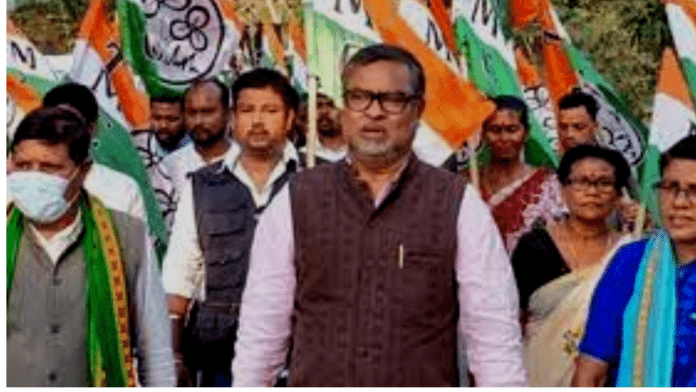 The torment of Trinamool Congress in Tripura shows no mark of subsiding. Since the demotion of Subal Bhowmik from the post of State President of the party, the Trinamool squares up to another chagrining situation as an arrest warrant has been issued by the Bankshal court of Calcutta against another party leader Neelkamal Saha on an elude of cheating.
The court jurisdiction of Calcutta has sent a facsimile of the arrest warrant on the edition of the court to the West Agartala police station for arresting Neelkama Saha and producing him in the Bankshal court. Neelkamal is a member of the family in possession of Kiran Petroleum in Agartala.
He was charged under Section 138 of the Negotiable Instruments Act which in actual terms means non-payment from the bank of a cheque issued by the accused person. The letter addressed by the Calcutta police to West Agartala police station conceals for whom Neelkamal issued the cheque and the details as to how it was debased.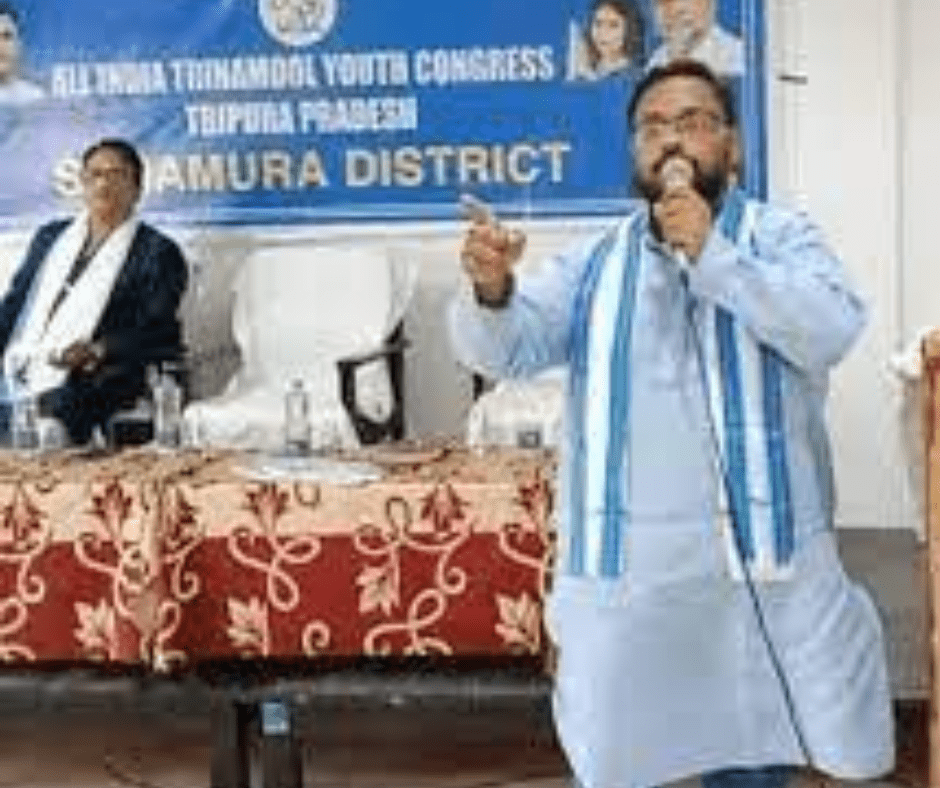 It has come to light, through the sources in Trinamool that Neelkamal Saha has always been a controversial entity that has swindled many people by paying insolvent cheques and otherwise resided in Trinamool.
He contested in the previous elections to Agartala Municipal Corporation (AMC) from Ward no-18 but lost to Abhishek Dutta. He had also been a campaigner for by-election to the 8-Town Bardowali assembly constituency in June 2022 but the Trinamool leadership fell in his favor of a female candidate Samhita Banerjee.