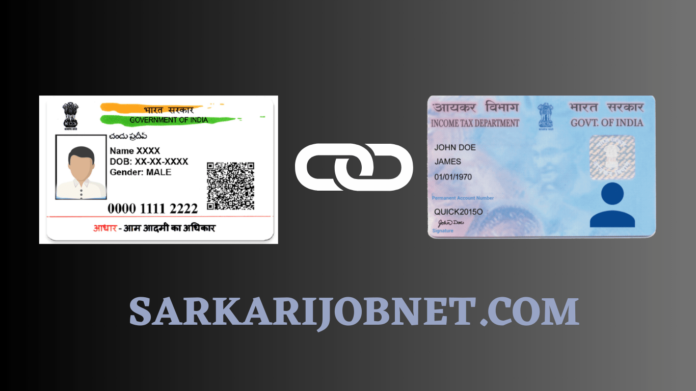 The deadline for linking PAN (Permanent Account Number) with Aadhaar in India is today, June 30. This means that individuals who have not yet linked their PAN and Aadhaar cards have until the end of the day to complete the process. The linking can be done by paying a fee of Rs 1,000.
Initially, the central government had set the deadline for PAN-Aadhaar linking as March 31, 2023. However, recognizing the importance of this task and to allow more time for individuals to comply, the deadline was extended to June 30.
It is essential for individuals to ensure that their PAN and Aadhaar cards are linked before the deadline. Failure to do so will result in their PAN becoming inactive. An inactive PAN can have various consequences, such as difficulties in conducting financial transactions, filing income tax returns, or availing certain government services.
Linking PAN with Aadhaar is a relatively straightforward process. It can be done through the official website of the Income Tax Department or by visiting designated PAN service centers. The process usually involves providing basic personal information, including PAN and Aadhaar numbers, and completing the necessary verification steps.
While the deadline has been extended to provide more time for compliance, it is advisable for individuals to link their PAN and Aadhaar as soon as possible to avoid any last-minute rush or potential complications. By ensuring the timely linking of PAN and Aadhaar, individuals can maintain the active status of their PAN and continue to carry out financial and tax-related activities seamlessly.